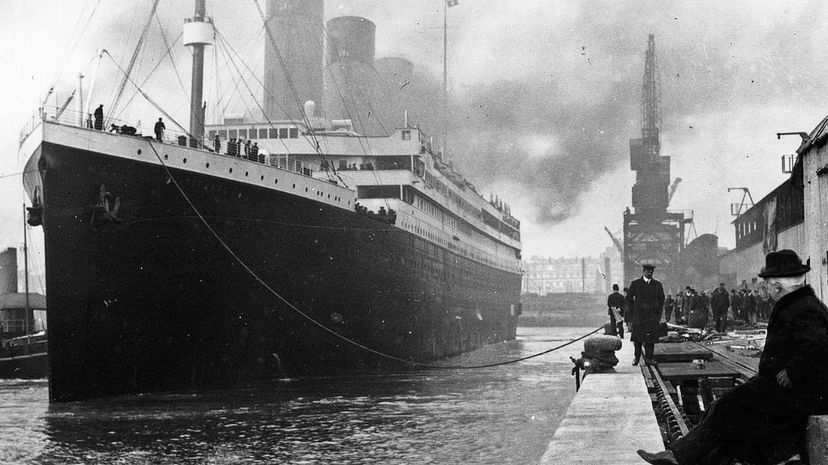 Image: University of Maine Farmington via WikiCommons
About This Quiz
It's April 10, 1911, and all of Southampton, England's citizens have gathered to bid bon voyage to The Millionaire's Special. This time, they're waving their good wishes at you. During this quiz, you have the rare opportunity to board the RMS Titanic's maiden journey and cruise among the 2,200 who watched the shoreline fade into the distance. How are you going to spend your time while you're on board? 
Once we see how you take advantage of the ship's many amenities, we'll be able to connect the dots to the historical person you were in one of your past lives. The way you choose between the Turkish baths or the private promenades holds indicators about the kind of life your soul used to live. The choices you make during the first-class captain's dinner will reveal even more! So, who do you think you were? 
Grab your luggage and pack your formal wear, because you are in for a once-in-a-lifetime treat! Your cabin has been reserved, and the Titanic's staff are waiting for your arrival. Whether you leisurely stroll the upper decks or you retreat to the general room is up to you. Just remember to honor the Titanic's past and let your former self shine through. Were you once a famous ruler, or were you someone else?