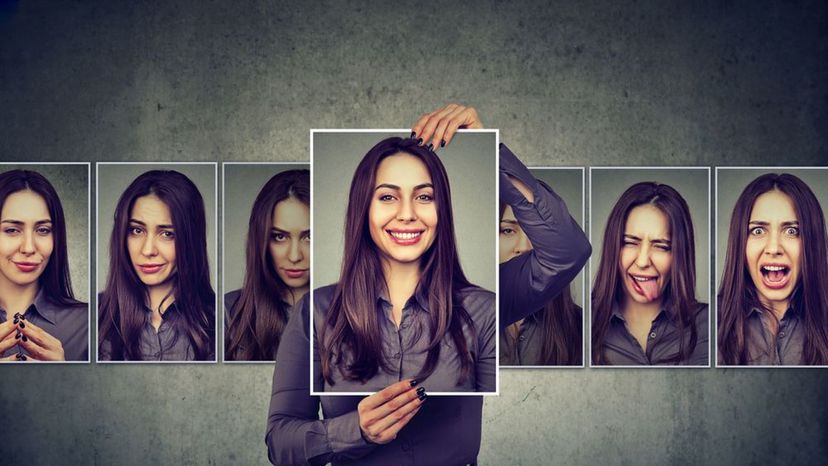 Image: Shutterstock
About This Quiz
Everyone is different and it's safe to say that not all of us will like the same things or even agree on the same things. When it comes to personality types, there are so many scales, measurements and theories that we can have at least ten, depending on what test we use. But there's one that is regarded as the best and that is the Myers-Briggs Type Indicator.
Not only does this form of personality typing accurately help you learn how you interact with the world, but it is also extremely easy to use and understand, once you get past all the letters and what they mean. Today, we want to tell you which of the sixteen you are, with a personality quiz that we've created ourselves. We've studied the model and gotten a good handle on what each means in order to formulate our questions. 
So, all you need to do is answer our questions as honestly as possible and we'll tell you which of the sixteen you are. Are you ready to find out whether you're a commander or if the way of a mediator is more your style? Let's get started.