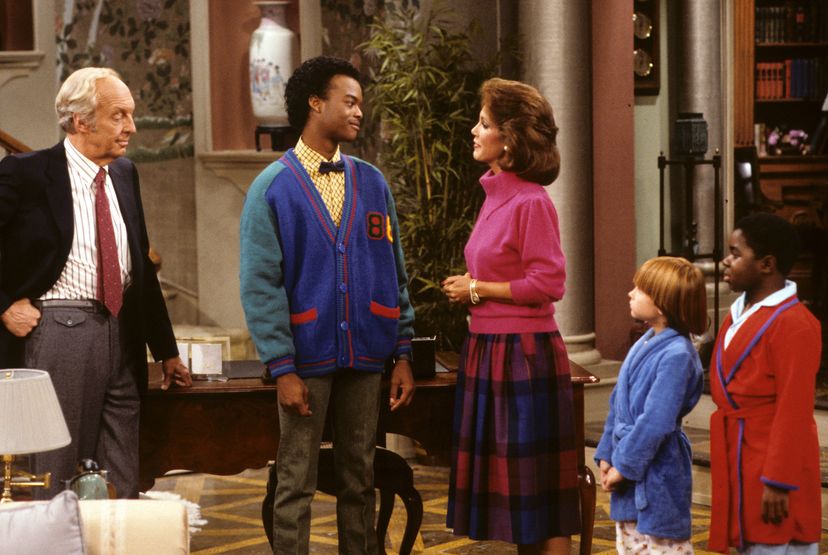 Image: ABC Photo Archives/ABC via Getty Images
About This Quiz
The 80s were prime time in American history for the sitcom (situational comedy) genre, as well as spin-off central. Do you know how many spin-offs "Happy Days" alone had? 
Whether you wanted a comedy about aliens (hello "ALF" and "Mork & Mindy!") or felt more in-tune with the complicated-family drama ("Family Ties," anyone?") there was something for everyone.
Perhaps you spent years rushing home to watch Bea Arthur and Betty White get into mischief on the "The Golden Girls." Maybe you're a little bit younger and had to watch "Full House" on reruns. Don't fret! This quiz is for anyone who enjoyed these shows at any time.
Just make sure you know the difference between Ben and Fred Savage, because yes, they appeared on different popular shows! You'll also want to brush-up on your feuding neighbors and neighborhood bars. Finally, it's important to get your family's straight: "Family Ties," "Family Matters" and "Mama's Family" might throw you for a loop if you don't take a deep breathe before answering. 
So go ahead, take this quiz, and find out exactly how much you know about 80s sitcoms!
ABC Photo Archives/ABC via Getty Images