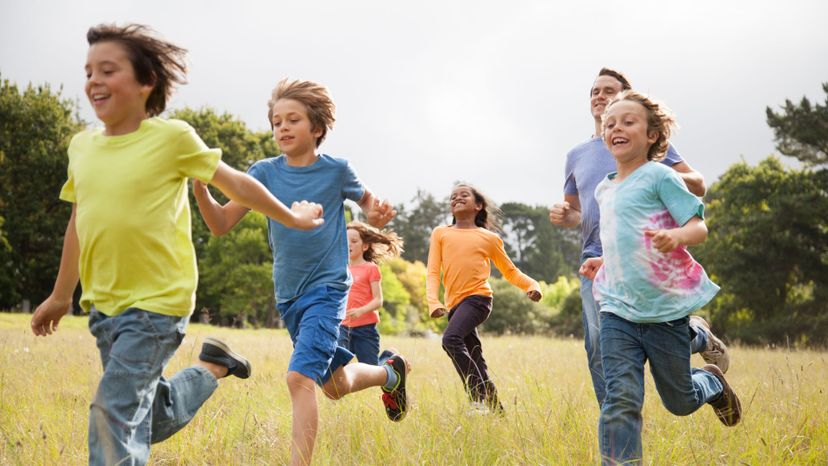 Image: Alistair Berg/DigitalVision/GettyImages
About This Quiz
The year 2000, and beyond, has been a pop culture fascination for decades. There's the 1960s TV cartoon, The Jetsons, which was set a century in the future, the 2060s. We're still waiting for those flying cars, but a lot of those innovations on the show made it to this century (e.g., we have a lot more robots doing things for us).
A few years later, Stanley Kubrick's science fiction movie about a space mission to the planet Jupiter, 2001: A Space Odyssey, was released. This film had more of a philosophical point of view about humankind, artificial intelligence and possible extraterrestrial life.
But the beginning of the 21st century was fraught with panic and angst, with the fear of computers shutting down, and thus, the whole world grinding to a halt. Not the way that everyone thought we'd begin a new decade, century and millennium. But we made it through that crisis with very little hiccups.
So how did we talk in the aughts? With the internet being used more widely, along with the rise of texting, some of our slang became shortened (OMG, AYFKM?). And a lot of that has stuck around. Some phrases, as they still do, come from hip-hop and rap culture, as well as African American vernacular. Yet with the internet, what's "in" or cool to say goes in and out of style a lot more quickly--and that's even more true today.
If you're ready, let's get this quiz crack-a-lackin'! L8r sk8r!