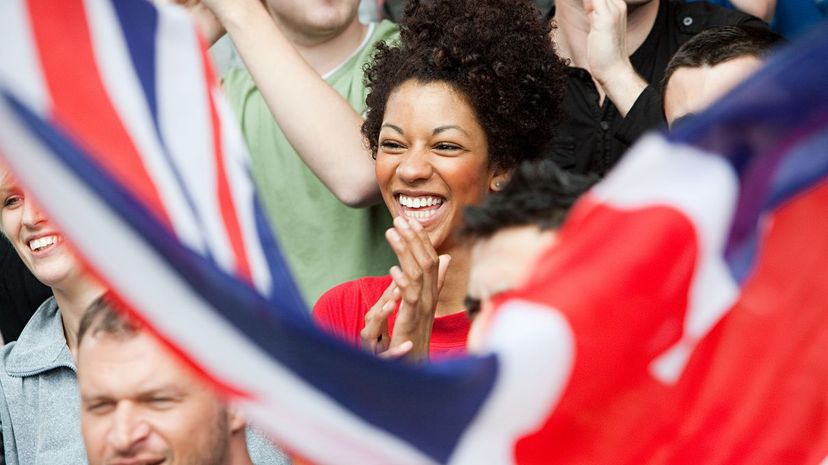 Image: Image Source / DigitalVision / Getty Images
About This Quiz
God save the Queen! When we think of Great Britain, we think of the royal family, but there is so much more about this area of the world. It is a land by the sea where every part is no more than 75 miles from the water. Our friends across the pond have offered the world so much in the way of landmarks, culture and more.
This charming little isle of the globe is the birthplace of one of the greatest dramatists in the world, William Shakespeare. His place of birth, Stratford upon Avon, is one of the biggest tourist attractions in England. Around 2.5 million travelers a year visit this quaint town by the river Avon. Harry Potter buffs can visit the Great Hall of Hogwarts in Christchurch. If you're a lover of literature, there's something for you in the UK, no doubt about it.
If architecture is more your cup of tea, you'll be pleased to learn that some of the most famous castles in the world are found in England. Buckingham Palace and Kensington Palace are among the most well-renowned residences of royalty. With their medieval structures, Dover Castle and Warwick Castle evoke memories of a time gone by in Great Britain's history.
Sit back, grab a cup of tea, and take our quiz to see how much you know of what the Brits know! Enjoy!