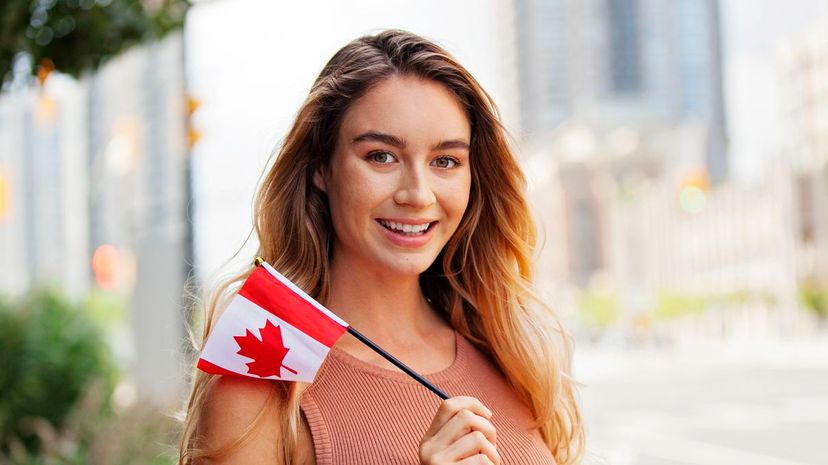 Image: vitapix/E+/Getty Images
About This Quiz
Do you feel confident in your knowledge of all things Canadian? These aren't your standard facts about important historical figures or the dates of battles and victories past — this is a deep dive into Canadiana in all its unabashed, patriotic glory. Questions will range from the familiar to the slightly obscure. The more you love Canadian trivia, the better you'll fare on this quiz. For example, how well do you really know your Canadian sketch comedy? Can you take it all the way back to French class in grade school, where a solid month of the school year was dedicated to the Quebec Winter Carnaval? World records, inventors and fast food franchises are just a handful of the topics covered here, but if you're a part of the True North, strong and free, you'll have no problem getting through even the trickiest questions on the quiz.
Trust your Canadian instincts, and, more importantly, have fun with your answers. If you get stuck, you'll discover something new and wonderful about Canada, not just as a country but also as a collection of remarkable human beings. Yes, Canadians are polite, and we like hockey, but we also have a rich culture to draw from — whether it's about nostalgia or about looking forward to Canada's future in a swiftly changing world.
Are you ready? It's time to discover if you're a true Canadian who's curious about everything the country represents.