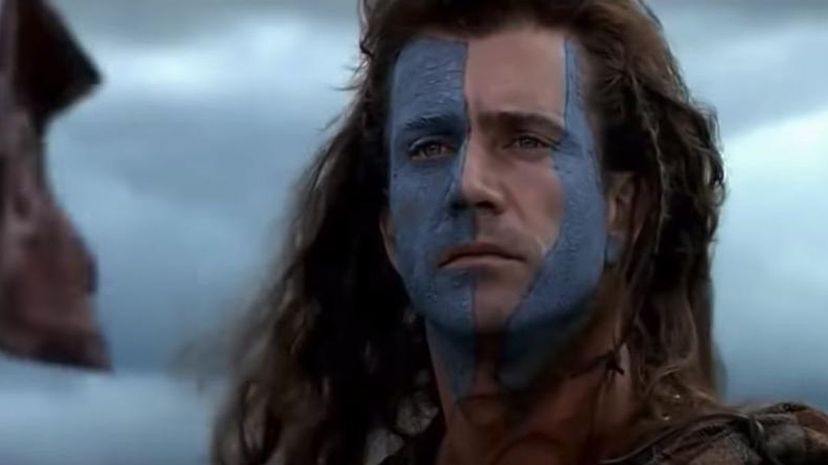 Image: Paramount Pictures / 20th Century Fox
About This Quiz
Ready to fight for what's right? Then lock and load for an amazing night at the movies!
When it comes to the art of war, nobody does it better than Hollywood. The violence of war and its effects on the people in its path have been the subject of many movies since the early days of the film industry. Movies of all types have covered the subject of war, from understated art-house classics with a personal focus, to multi-million-dollar action blockbusters which sweep across battlefields.
Some of the great war movies have covered chapters in history long-removed from living memory. And it's no wonder, since the consequences of war can still echo hundreds or even thousands of years later. Bringing these events into the modern era with the power of the camera and historical perspective creates all kinds of opportunities for awesome action scenes and unique storytelling. Movies can bring to life the long-forgotten stories of war, and history is often the best source of inspiration for the cinema. 
With all that said, not every war movie is equally iconic. Some are easier to recognize than others. Whether it's a famous character's haggard expression, a shot of ravaged scenery, or a particularly terrifying moment in the heat of combat, a lot of little things can make the difference in what you remember. In other words, it takes a true aficionado to reliably recognize war movies from a single image. Take this quiz to prove that you have what it takes!