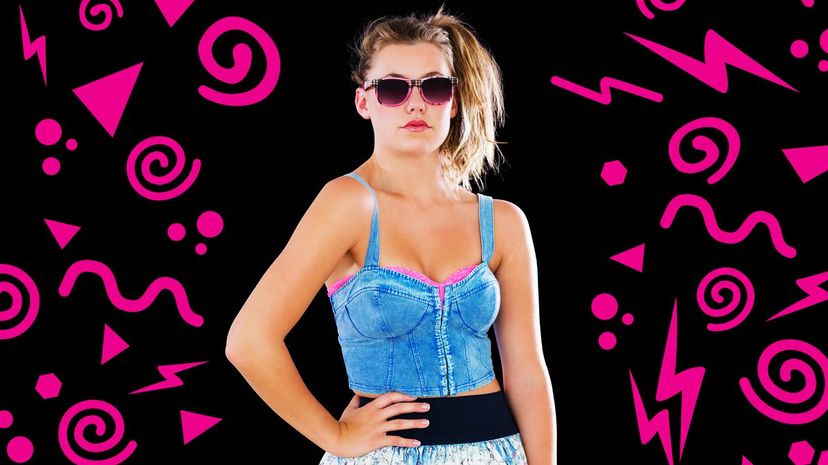 Image: Wavebreakmedia Ltd / amdandy / Wavebreak Media / Getty Images Plus / DigitalVision Vectors / Getty Images
About This Quiz
In the age of excess, the fashion that was prevalent in the '80s reflected the spirit perfectly. From power suits and sequins to big hair and neon make-up, this decade was truly for the bold. Whether you enjoy the daring patterns, bright colors, and flashy accessories or you appreciate the emergence of the punk movement and the style that came with it, you can't deny that the '80s were monumental for fashion.
Those who grew up during the '80s or those who are looking for some inspiration for the next '80s-themed party will love this blast from the past of fanny packs, denim and hair spray. Take in the days of New Wave, Madonna and The Sex Pistols and how they shaped the trends of the decade and beyond. The '80s may be long gone, but the decade's effect on fashion will never cease.
So here's your challenge — turn on your favorite '80s jams and give this quiz a try! Can you recognize and name every fashion movement and trend that was packed into this decade? If you ace it, you'll be awarded a pair of over-sized shoulder pads!
Wavebreakmedia Ltd / amdandy / Wavebreak Media / Getty Images Plus / DigitalVision Vectors / Getty Images