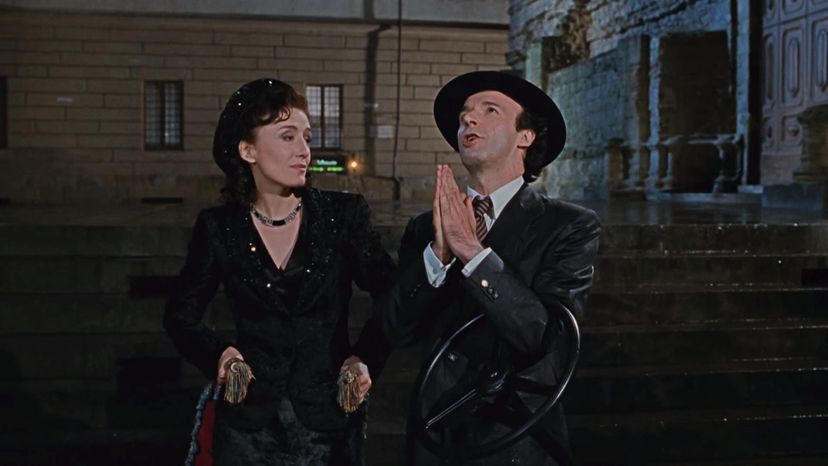 Image: Melampo Cinematografica,Cecchi Gori Group Tiger Cinematografica via youtube
About This Quiz
Every movie has some type of drama in it but a drama film can be defined as "serious presentation often portraying various life situations using realistic characters in conflict with themselves, other people or various forces of nature." Many of them are based on some form of literary work, true event or on the life of some people, and they are often the ones being picked for both Academy Awards nominations and the win.
It is one of the largest film genres and it comprises biographical dramas, melodramas, historical dramas, crime films, romantic dramas, and many others. When you think about these movies, especially those in the 1990s, some which come to mind are "L.A. Confidential," "Schindler's List," "Forrest Gump," and "Good Will Hunting." These movies are forever etched into the fabric of not only drama, but great cinema, in general.


How well do you know your drama films, specifically those which were released in the 1990s? Well, if you think you are an expert in the field, then this is the perfect quiz for you. Take it to find out if you truly are!
Melampo Cinematografica,Cecchi Gori Group Tiger Cinematografica via youtube