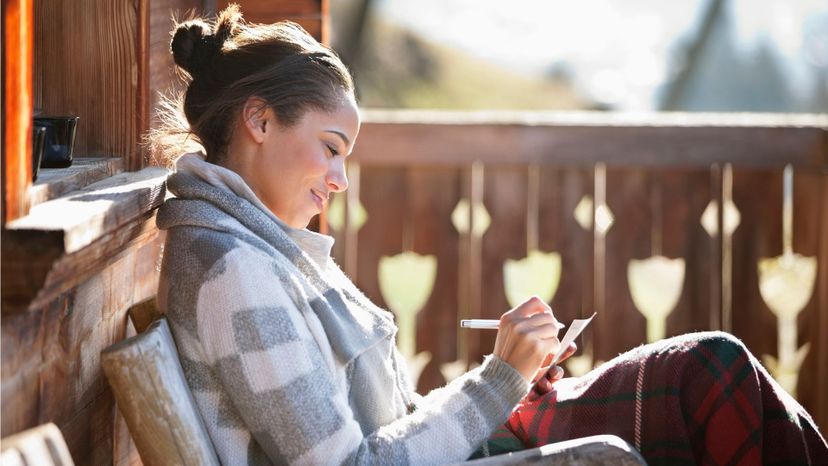 Image: Tom Merton/OJO Images/Getty Images
About This Quiz
The English language, while friendly to most, appears to baffle even the longtime speaker. Whether you are a native speaker or one who grew up with it fluently, there are still challenges to face in this ever-evolving mother tongue. 
A primary example of change pertains to even the most basic of grammatical rules. Even those born in countries where English is the official language would still find some snags in usage here and there. And why wouldn't they? Rules of languages often get rewritten or revised as decades pass by. Sometimes, there are also revisions within a certain decade, especially if the times are a-changin' ever so fast! 
Take for example today's fast lingo turnover, thanks - or no thanks, maybe - to the fast-evolving information and communication technologies we also have. Industry jargon from all sectors also seeps into the vernacular faster these days, so we also have that aspect to look into. 
But no matter where these changes come from, the most important thing is still the same: to be able to adjust and adapt to these changes. Thus, a simple language quiz might get you back to the basics, or it could also keep you in check as to what you actually know - or don't know.
Care to try? Come on, let's go!
Tom Merton/OJO Images/Getty Images