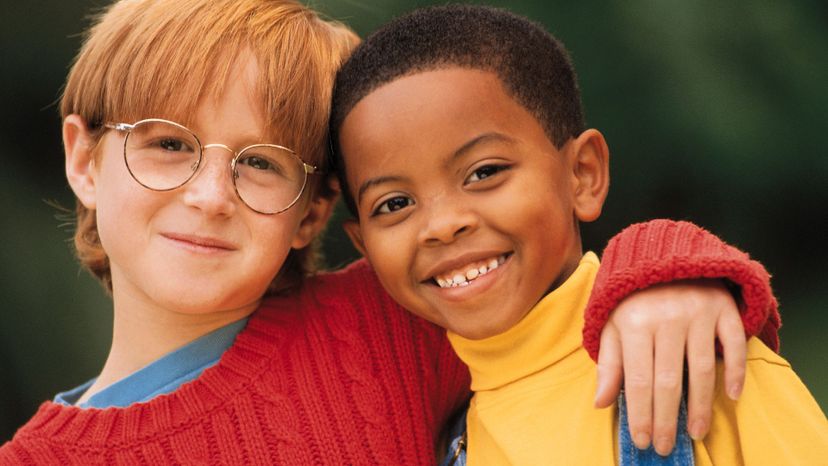 Image: Cornstock/Stockbyte/GettyImages
About This Quiz
After the '80s, full of Reaganomics, major technological advances, family sitcoms, global upheaval, New Wave music and blockbuster movies, there were the '90s, the last decade of the 20th century. 
People were looking forward to what the 21st century and the new millennium would bring, and there was a sense of optimism that came along with that (Y2K freakouts notwithstanding). For example, you can look at fashion near the end of the decade, which looked very futuristic, metallic and shiny.
When it comes to '90s slang (or American slang in general), it's hard to overlook the influence of African-American culture. For the '90s, it was the rise of hip-hop and rap. And here's one example of this: Did you know that although singing group Destiny's Child may have had the song "Bootylicious" in 2001, it was rapper Snoop Dogg (who used to go by Snoop Doggy Dogg) who coined the term in 1992?
American slang influences come from other sources, too. In the '90s, slang came from movies such as "Clueless," TV shows like "The Simpsons" and from regions of the U.S. that have their own lingoes, such as the West Coast and the South. All of these cultural sources feed into our collective vocabulary until ... booyah!--some new words come into being and take their place.
So are you ready to go on a fantastic voyage back to the '90s? We hope you have fun. Good luck and peace out!
Cornstock/Stockbyte/GettyImages