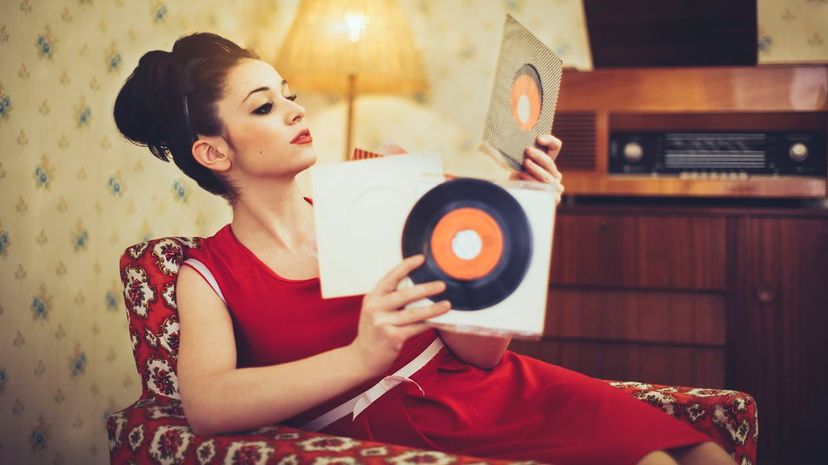 Image: Eva-Katalin/E+/Getty Images
About This Quiz
If you were born between 1946 and 1964, you are a group identified as baby boomers. Due to the boom in births following World War II, this generation shared many life experiences, from Vietnam to Watergate to watching the first man walk on the moon. They also shared the common experiences of home life, like getting milk delivered daily and collecting Green Stamps (or Blue Chip Stamps depending where you lived) to redeem merchandise. Let's face it. They also had the best music. Boomers listened to the Beatles, Ray Charles, the Rolling Stones, Bob Dylan  and so many other greats. 

The baby boomers just knew how to have fun. From Super Balls to Pogo sticks to Barrel of Monkeys, the world was a playground. As they got older, TV dinners arrived, as well as transistor radios and Polaroid cameras; all to make life more convenient. 
Whether you're a leading-edge boomer born between 1946 and 1955 or a trailing-edge boomer born between 1956 and 1964, you'll enjoy reminiscing about your youth with this quiz. If you're the child of a boomer, see how much your parents have told you about their youth!