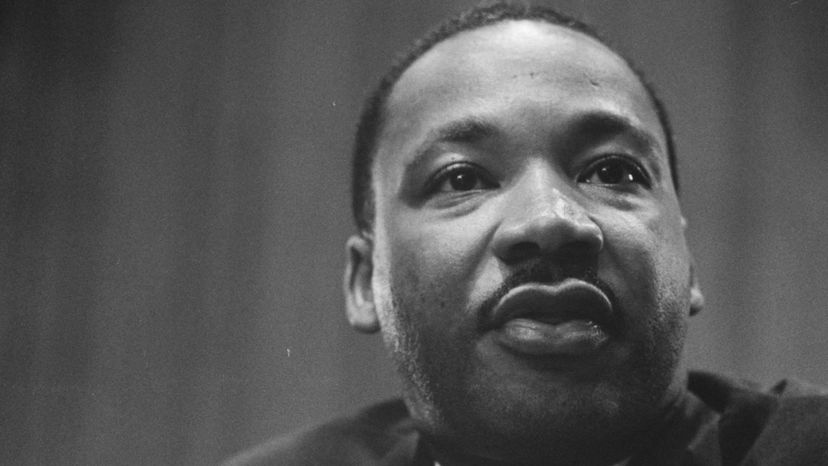 Image: WikiCommons
About This Quiz
Great leaders never go out of style! Humankind marches on to the beat of different drums, but someone has to set the tune, someone has to ensure that everyone is marching in harmony. Even in rough and tumble, freedom-loving societies like the West, leaders are needed to keep the free people from each other's throats!
But politics is not the only sphere to which we ascribe greatness. Great artists rise and force us to reexamine the nature of our humanity, either via words written on pages or paint arranged on a canvas. Great thinkers force us to reconsider the presumptions upon which we build our worlds, tearing down our foundations to help construct something better. Their words, though rooted in the cultures from which they sprang, reach higher and farther to encompass the entire human story. 
To these men of genius, we owe so much. Their labors grant purpose, give direction, and give us the tools we need to further expand the human story. We stand upon the shoulders of these giants and see further than our forebears could have possibly imagined. 
How much do you know of the great men from history? Now is the time to prove your knowledge. Click to continue and forge ever onward!