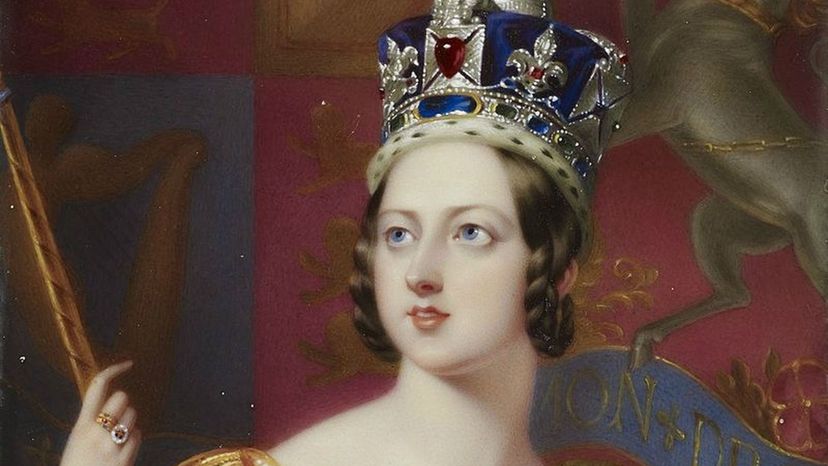 Image: Wiki Commons
About This Quiz
For virtually all of human history, women's voices have been silent. To look through a history book is to be confronted with men, always men, men's triumphs and travails at every level of society, men's leadership, men's artwork, men's technology. The human story can easily be confused with the story of the Y Chromosome. It took centuries and centuries of civilization for this to even begin to change. Slowly, almost imperceptibly, women began to make their wishes known. Through halting fits and starts they strode forward, and what began as a whisper in the dark, became a roaring flame from people who demanded to be treated as the full, actualized humans they were. 
Women are now freer than ever, and all of humanity benefits from their genius. Women write the stories that move our hearts and fire our imaginations. They lead first world nations to prosperity, they invent the technologies that drive our industries and heal our sick. Women run our businesses and mend our broken bones. Women's liberation is a resounding triumph. 
Here we have compiled a quiz testing your knowledge of just a few of these greatest of women. Can you identify them? Ready yourself and click to continue!