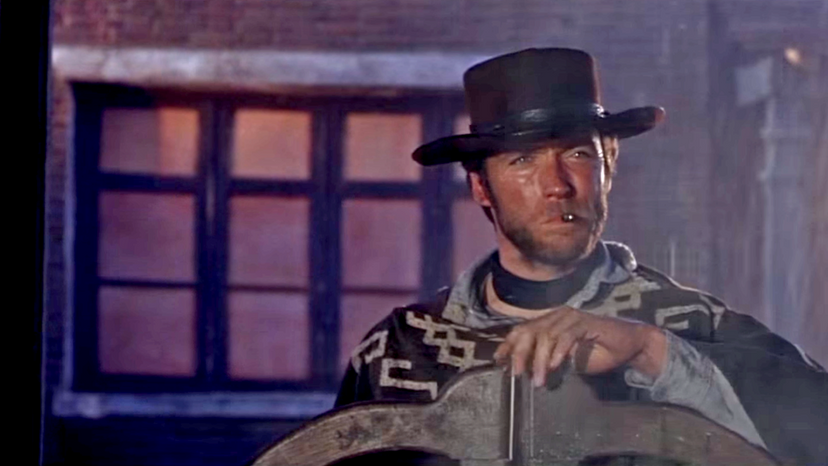 Image: YouTube
About This Quiz
Howdy, partner! Do you have the fastest mind this side of the Mississippi, or are you as slow as molasses in January? If you were to compare all genres of movies, the most wholly American of them all would definitely be the western films. While to the uninformed viewer, westerns may seem like they're all just about shooting guns and riding horses through the desert, the genre has far more depth than that.
Maybe you'd prefer a more lighthearted story about a pardoned stagecoach robber who becomes a government agent and then marries an inexperienced unsuspecting east-coast dentist to join a wagon train and catch the smugglers? What about a bounty hunting scam with uneasy alliances and rivalries over a race to find a fortune in gold buried in a remote cemetery?
From thrilling and dramatic adventures to desperate tales of redemption and sacrifice, or from passionate quests for romance and love to hilarious western comedies, the western genre truly has something for everyone to enjoy. These types of westerns and more are covered in this horse opera quiz.
So are you a city slicker or are you a true cowboy at heart? C'mon, let's take this classic western quiz and find out – head 'em up, move 'em out!