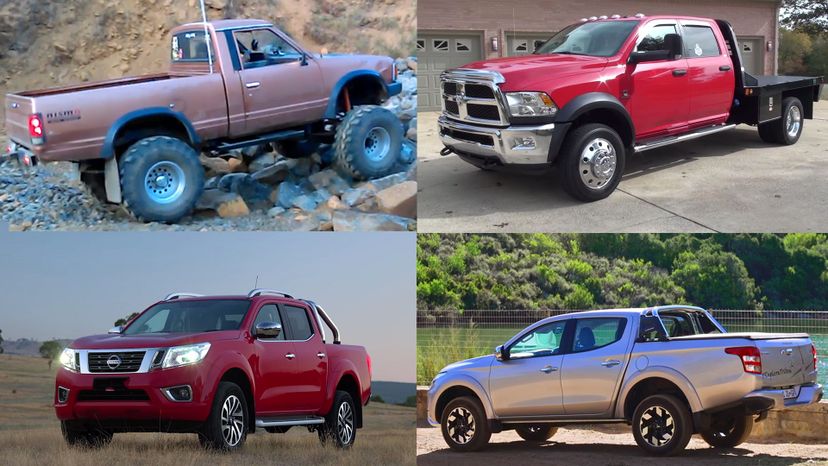 Image: Youtube via Taylor Smith
About This Quiz
Trucks, Pickups, Utes ... they go by many names all around the world. And they certainly have become big business over the last couple of decades. 
Before, a truck was a practical thing, mainly driven by people who put them to use on a daily basis, normally at their place of work, like on a construction site for instance. Today, however, you don't need to own a construction business to own a truck. Many people have made them their daily driving vehicle, and it is not difficult to see why.
Modern trucks have everything you could ever need in a vehicle and with a load space on the back as well. All the features you find in a family sedan are found in modern trucks. There is even space for the kids in their own cab at the back in certain models. Not only that, but they look awesome as well. That's why people flock to buy them, even though they may never put a muddy boot in one, ever!
And most give you choice between gasoline and diesel motors. 
So in this quiz, we want you to identify a range of trucks powered by diesel engines. It's not that easy, either.

Good luck.