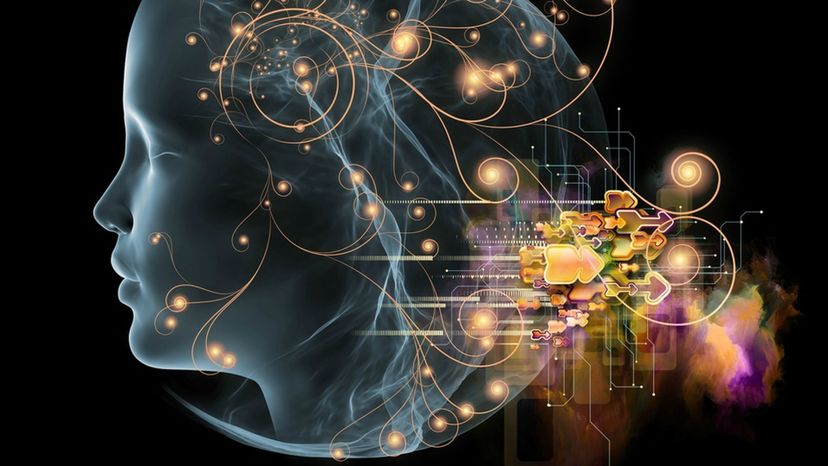 Image: shutterstock
About This Quiz
The funny thing about general knowledge is that it is... well... general. If you've landed here on this quiz, it means that you are the brave type that believes that you know enough about enough to be able to ace a quiz about nothing specific. That takes some real smarts, you know. If you think you're smart enough to ace this general knowledge quiz, let's get started.

You're the person who loves trivia night at the local bar, especially if there is no actual theme. Sure, anyone can do well on questions about How I Met Your Mother, Game of Thrones, Friends, or the music of the 1960s, but it takes a special kind of person to be brave enough to face the music when there's no actual theme. So, here you are, ready to test your smarts on a quiz of 35 questions that you can't actually prepare for. Our hats are off to you, friend, and we wish you the best, but we think we're going to come out on top this time. If you think we're wrong, prove it.
Go ahead and prepare to think about a lot of little details while you take this quiz!