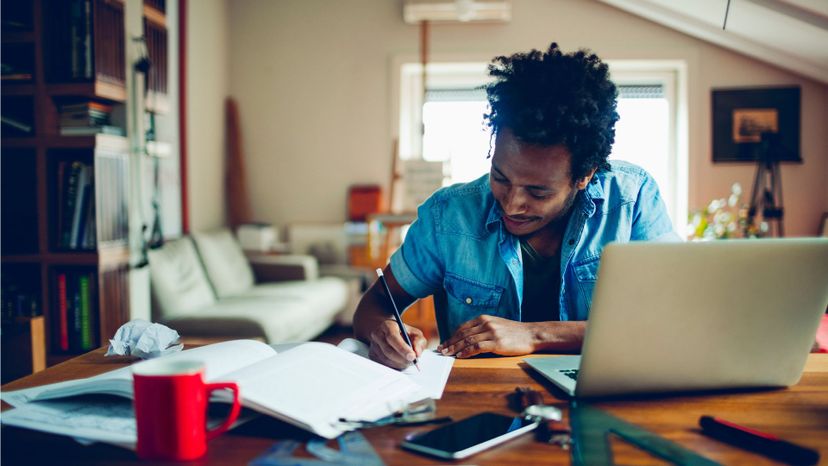 Image: Geber86/ E+/gettyimages
About This Quiz
Are you a spelling champion and ready to prove it? Even for many people who grow up speaking the English language, spelling poses a challenge throughout their lives. This is because the English language is exceptionally tricky. A true mutt of a language with roots and influence all over the world, words from different sources often have different spelling rules. Words with Latin roots, for example, look, sound and are spelled differently than words with Greek roots. This is part of the reason why English appears to have inconsistent rules.  
There is a reason spelling bees are popular contests that people often watch in total suspense. It takes a lot of skill to spell some of the English language's longest, oddest and most deceptive words perfectly under pressure. Most people even have a few mistakes when using a spell checker. Spelling words perfectly, the first time, from memory requires an impressive amount of brain power. It can be difficult, and sometimes even seem impossible, to get every last tricky word perfectly correct. 
If you are a lover of all the quirks of the English language with a knack for getting your words right, put your mind to the test with this difficult HowStuffWorks spelling quiz!