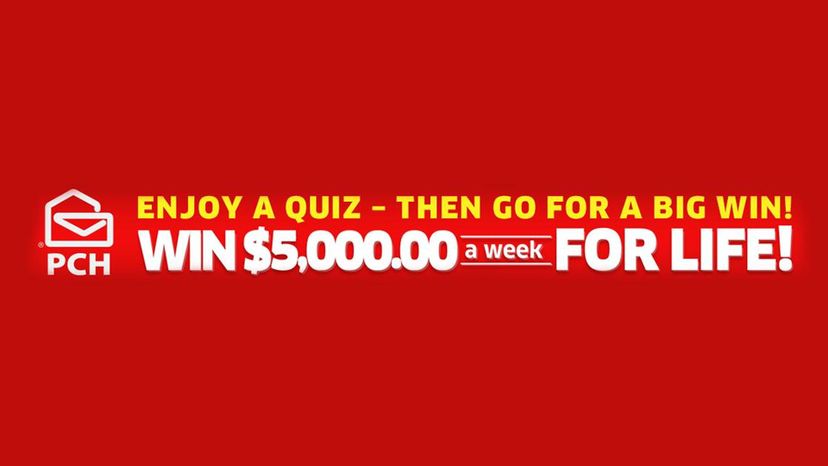 Image: PCH
About This Quiz
Think you can ace this quiz? Are you the one who always wins on trivia night? Do you study trivia in your spare time? Have you cleared all the cards in Trivial Pursuit? Do you eat, sleep, and dream trivia? Then this quiz is for you!
In our world, General Knowledge is all about the fun stuff. You won't find any 2+2=4 here - only what is commonly referred to as "trivia."
And what exactly is trivia? Trivia refers to snippets of information that, in any world other than the How Stuff Works world, mean little to most people. But you're a trivia buff, the go-to gal or guy for all your friends and family's trivia needs. You're the one who knows that the word "trivia" once referred something that was "trivial" or "trite." But no more! Trivia rules!
Here's a warm-up question: Which state is the largest consumer of Jello? Yeah, we know that one is way out there, but hey, you're the trivia buff.
So, if you think you know who was the original King of Rock and Roll, who is the head of the Roman Catholic Church, and the name of the evil wizard in the Harry Potter series, let's roll!
Pssst... Utah is the largest consumer of Jello. Who knew?