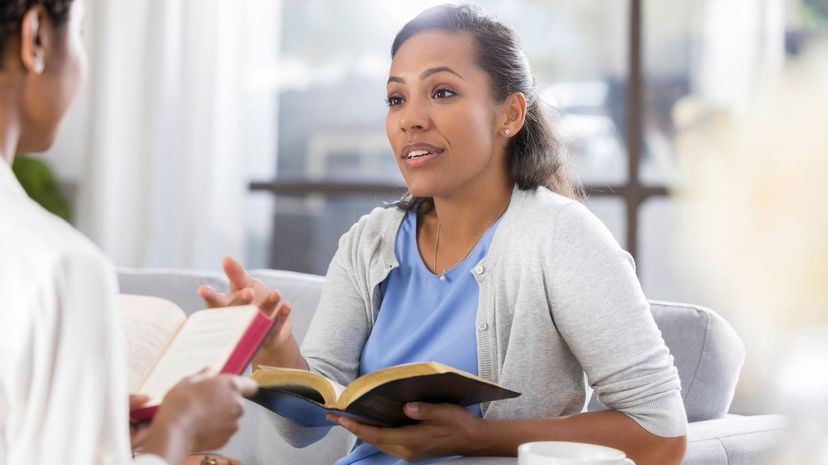 Image: Asiseeit / E+ / Getty Images
About This Quiz
Throughout history, there have been many texts and books, but none can hold a torch to the influence that the Bible has had. It has readers all over the world and is seen as the source of many of the teachings, beliefs and values of the Christian religion.  The text is full of history and despite being written an incredibly long time ago, is still read and purchased in huge amounts and still reads the same as it did in ancient times. 
As you could imagine, there is a lot to know in the Bible. Hundreds of stories are told, many people are met and lessons are taught that have had an impact on millions around the world for hundreds and even thousands of years. But how much do you know about the Bible? Do you know where Jesus himself grew up? How about how many books in total are included in the Bible?
Whether you are an expert looking to prove how well you know the Holy Scriptures, or simply someone trying to learn more about the word of God, this quiz is for you. Without any further ado, take a trip back to Sunday school and get ready to prove your knowledge of the Good Book and all that it includes. 
Asiseeit / E+ / Getty Images