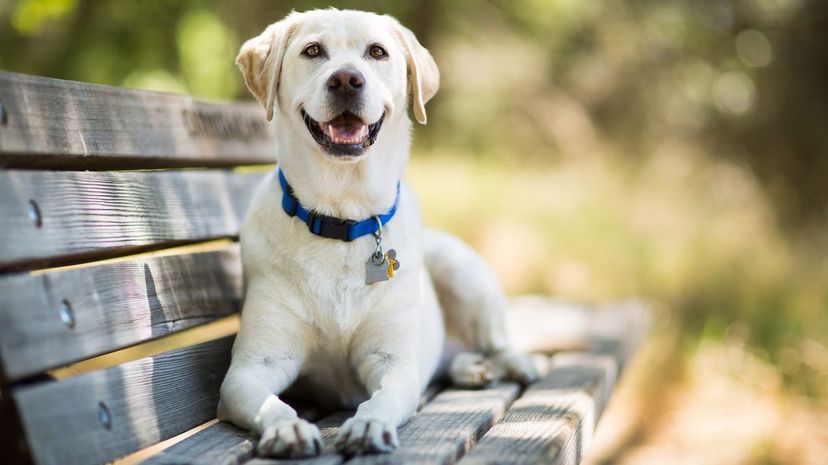 Image: Purple Collar Pet Photography / Moment / Getty Images
About This Quiz
Dogs come in all shapes and sizes. Some are small and thin while others are a little husky. If you have a canine companion to go home to, they can help you pug-et about your day no matter how bad it was. If you're an urbanite living in a downtown apartment, you might do best with something small, like a Chihuahua or dachshund. However, if you're all about living an outdoor lifestyle, you may want a buddy you can take with you on hikes, like a golden retriever or a border collie.
Thousands of years of selective breeding have given us the wide range of dogs you see today. Historically, dogs were often bred to work for their human owners. Over the years, they've helped farmers work the field, they've protected people from intruders, and they've made wonderful companions.
What's your favorite type of dog? Are you a poodle person, a Maltese kind of man, or a whippet type of woman? No matter what you like, we think you should be able to name all 40 of these breeds before settling on a favorite. Are you ready to put your dog knowledge to the test and see if you're as much of an expert as you think you are? Then let's get started!
Purple Collar Pet Photography / Moment / Getty Images