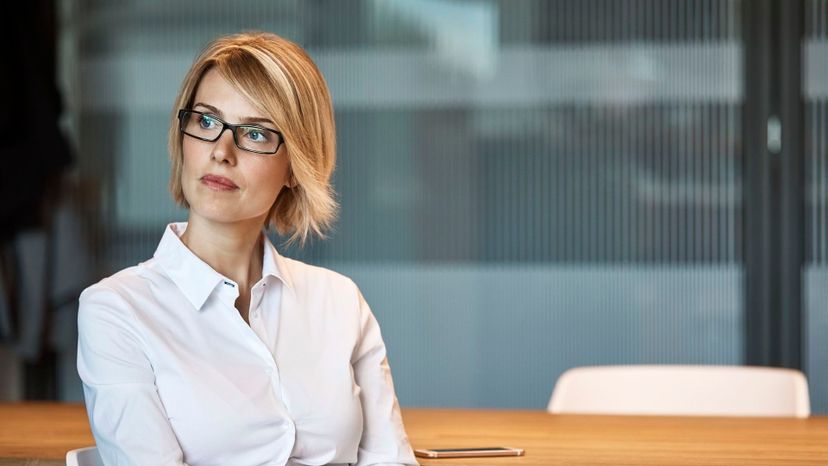 Image: Morsa Images/Digital Vision/Getty Images
About This Quiz
Everyone who writes isn't a writer. As a grammar king or queen, you know that texts, tweets, blogs and other content in the public domain are not always grammatically correct. These days grammar acumen is a scarce skill and sorely missing from everyday life.  Do you find yourself noticing the incorrect grammar usage and having it get on your nerves? Then this quiz is for you. You can correct everything that is wrong!
Yes, in this quiz, you'll see that some of the verbiage in the questions looks similar to text messages, with much of the punctuation, capitalization and verb agreement missing. Plus, you'll have a chance to show off your smarts when quizzed on the different articles of speech, sentence construction and other basic grammar rules. 
Of course, there will be a few hard questions, as we separate the men from the boys or in this case, the "grammar experts" from the  "good-grammar wannabes". Isn't it time you find out where you fall in the grammar pecking order? Take the quiz now and don't look back. Or is it "don't look backward"?