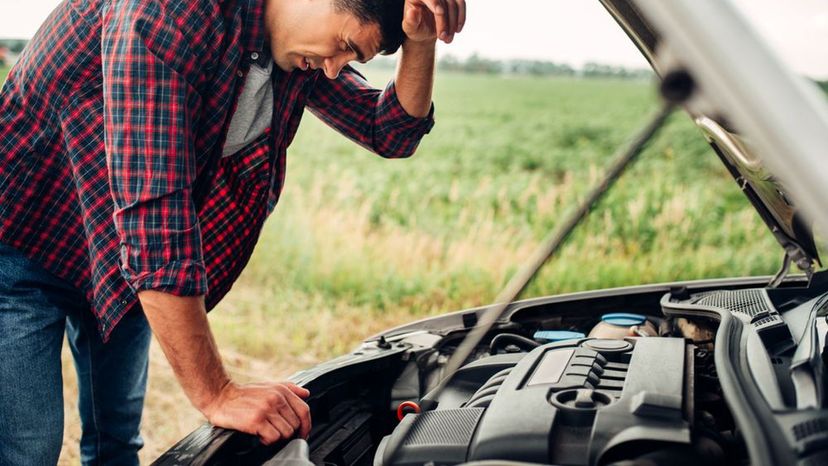 Image: Shutterstock
About This Quiz
In the past century or so, car makers all over the world have tested and built hundreds of millions of engines. Many of those motors are just average power plants, enough to keep the vehicle running for a few years and that's about it. Others are modern engineering masterpieces, perfectly suited to their purposes and made to run not just for a calendar cycle or two, but for decades. In this quiz, do you really think you know anything about the car engines of the past 100 years?

We all know that Henry Ford was the first man to build enough cars for the masses thanks to his assembly line. But what do you recall about the motors of those early Fords? Were they actually worth driving … or were they destined to wind up as instant junk?

From General Motors to BMW to Ferrari and a whole lot more, we've collected some of the finest engines the world has ever seen. Maybe you really know the story of the boxer-style engine, and perhaps you do know how "flatty" engines changed America.

Rev up the motor on this car engine quiz now! Let's see if you can beat us to the checkered flag!