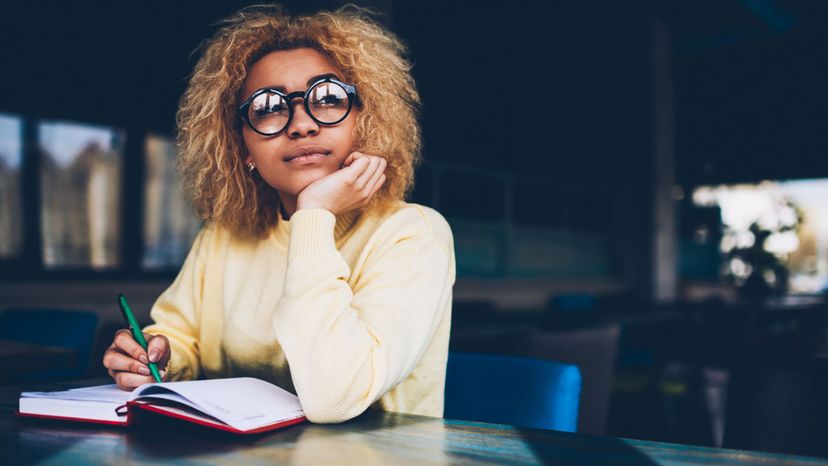 Image: shutterstock
About This Quiz
The more words you know, the smarter you are. Well, maybe not scientifically, but it is certainly the impression you make on people when your language is precise and meaningful.  However, scientifically, you can state that a larger vocabulary can help you input and process information faster. This is because the comprehension process of certain words can be skipped, lightening the load on your working memory, so you can understand the concept or the totality of information faster.
And, as you might suspect, a larger vocabulary can impact your success at work.  Experiments and tests performed over 20 years of research have shown no matter the job description, a good vocabulary is an accurate predictor for career success. And to underscore the significance of this study, the results found that a rich vocabulary usually comes before achievement, not as a consequence of it.
So it's time to hone your vocabulary skills, and maybe learn a few new words to broaden and add diversity to your superior command of the language. Since new words are constantly being added to our lexicon, you'll need to be versant on the latest and greatest words. Take this quiz now. You're sure to score in the top 2 percent!