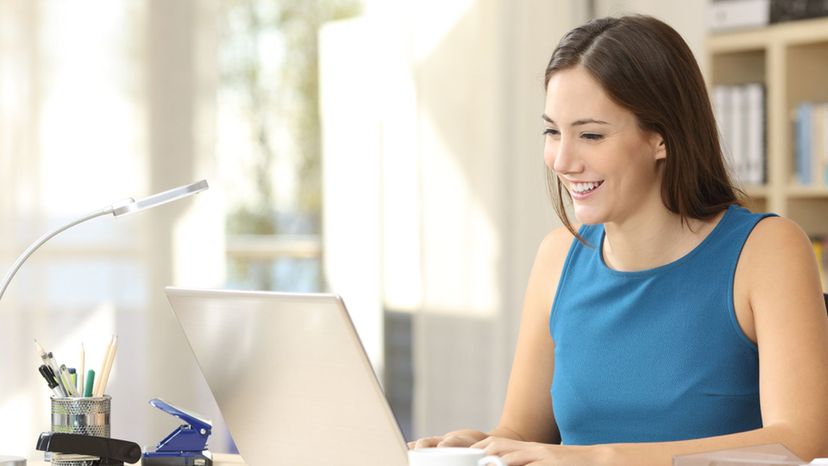 Image: shutterstock
About This Quiz
The English language is certainly very difficult at times, not only in terms of sentence structure and grammar but in spelling as well. 
Actually, mostly in spelling. It has a set of rules that sometimes are broken, depending on the word you want to spell. And there as so many different sounds that a combination of letters can make. And sometimes in one word, they will sound a little different when used in another word. Ah, it can be all so confusing.
Luckily, there are those out there for whom the peculiarities of English and spelling, in particular, come naturally. They can hear a word and spell it in a heartbeat. Or see different variations of a word and pick out the correct spelling simply and within a second!
Are you one of these people? Do you think you can spell? Well, then you have certainly come to the right place.
This wickedly difficult spelling test will really put your knowledge of English words and how to spell them to the test.
Do you think you have what it takes to claim 29 correct out of 35? That's our pass mark, so you have to try and get close or even do better. 
Let's see how well you do!