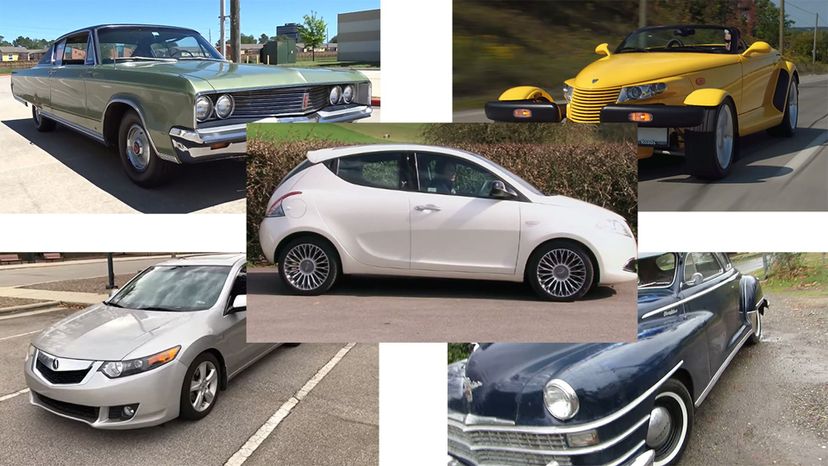 Image: Original
About This Quiz
Let's shift gears with this adrenaline-pumping quiz!  Settle into your hand-tooled leather seats and go for a ride!

There are quite a few luxury car brands on the market today; however, these two brands - Acura and Chrysler - are undeniably two of the most popular and recognizable ones by far. While the two brands are known for their luxury vehicles, aside from that they are both noticeably different; both stylistically and historically. This is why these two brands are perfect candidates for this challenging quiz!
Acura is the younger brand; being founded just a little over 30 years ago; and as a result its approach to automobiles is significantly different compared to Chrysler. Also, since itis younger, the Acura brand has a much smaller catalog of vehicles bearing the name. On the other hand, Chrysler is the older brand of the two, being around for almost a century now! The Chrysler catalog of vehicles is unsurprisingly extensive and in fact, a side-by-side comparison of its first car and its most recent one would show just how old the brand really is.

So, are you a genius gearhead? Are you a real speed demon? Then c'mon! Let's see if you have what it takes to tell an Acura apart from a Chrysler.