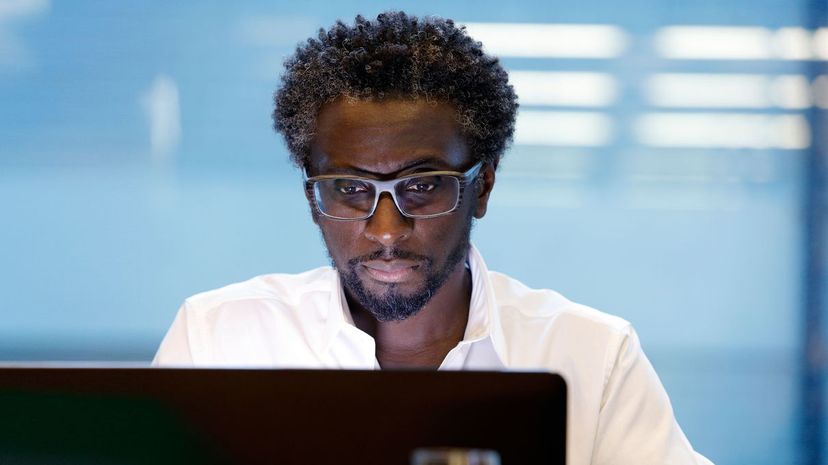 Image: Bloom Productions / DigitalVision / Getty Images
About This Quiz
Ain't the English language grand! Not only is it packed full of adjectives and verbs that describe a whole galaxy of different activities, but it also contains some of the most inventive common phrases to ever find their way into our vernacular. From the quaint and charming to the truly cutting, it's tough to get through the day without using one of these advanced common phrases that infuse our daily discourse.
Even so, it takes a special kind of wordsmith to be able to dissect these exciting turns of phrase and be able to articulate what each of them means. Some of our most cherished common phrases come from the medieval era, and their original application has been lost in modernity. Others are regionalized phrases that were used instead of more cutting insults; like Southern people saying "bless your heart" instead of what is really on their minds (hint, it is not pleasant).
From little maxims about how to live your life to the fullest, to cautionary tales about the world and those in it, these common phrases are the colorful building blocks of our beautiful language. Would you care to toss your hat into the ring and prove your mettle? 
Bloom Productions / DigitalVision / Getty Images