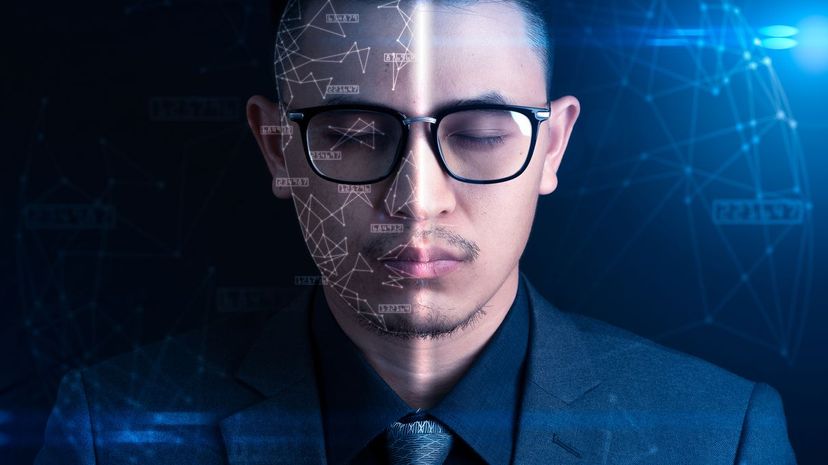 Image: TimeStopper/ Moment / Getty Images
About This Quiz
For a structure to be sound, it must have a solid foundation. This is as true for a sentence or a paragraph as it is for a house or a skyscraper. In English, grammar provides both the material and the tools for constructing clear and understandable written communication. Although it may be the least fun part of writing, cultivating a basic familiarity with the rules can make all the difference between a bad writer and a good one. A real, in-depth understanding of grammar separates the skilled amateurs from the professionals who can really make their prose shine! 
Whether you're writing an email, a term paper or the next great American novel, grammar should be embraced as a friend, not shunned as an enemy. If writing is art, then grammar is your oils and brushes, so why not have the best palette you can muster? After all, Michelangelo didn't paint the ceiling of the Sistine Chapel with a couple of broken crayons. And remember, you have to know the rules before you can break them.
This is a quiz for hardcore grammarians, but even if you don't know a split infinitive from split-pea soup, we invite you to come along on this journey into the cogs and gears of the English language. Have you got what it takes to conquer our advanced grammar challenge?
TimeStopper/ Moment / Getty Images