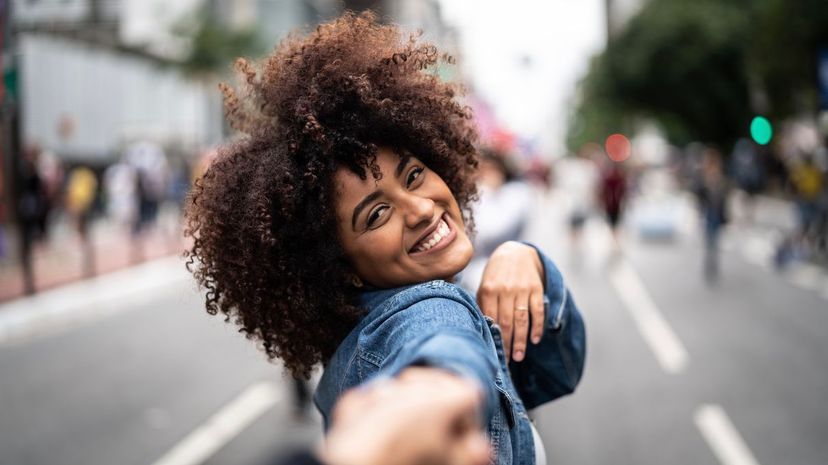 Image: FG Trade/E+/Getty Images
About This Quiz
During the course of a relationship, one may begin to wonder whether or not they're doing a good job. In other words, does your significant other recognize the time, effort and work that you put in or is this something that maybe you need to work on a little more? This is the core purpose of this relationship quiz, which will explore more about how good of a girlfriend you really are.
There are many factors to consider when it comes to being a good girlfriend, so let's explore some of them now. For starters, it's always important to make time for the person you love. Sometimes, it's easy to become caught up in work, school and a plethora of other commitments in life. But when you really love someone, you'll always make room in your schedule for them. 
Of course, it's equally important to make sure that your significant other is making time for you as well. After all, why bother being in a relationship with someone if you're doing all of the work? And above all, remember that a relationship is a support system between two people that care about each other's health, safety and contentment. So if any of this resonates with you on a personal level, take our romantic quiz now!