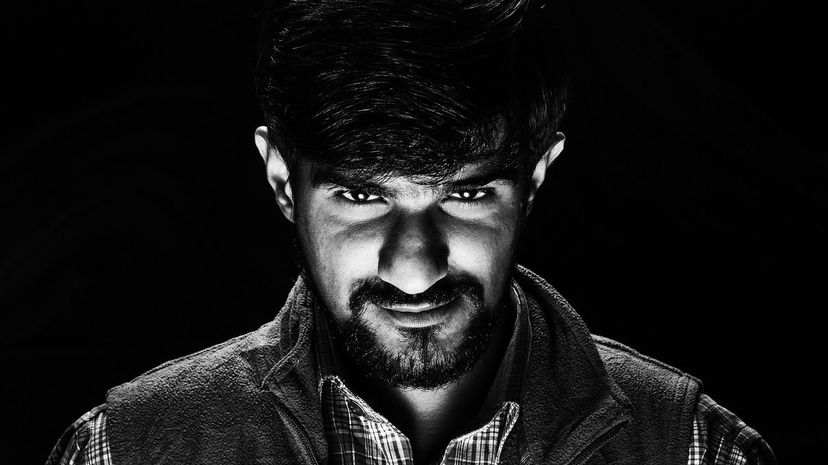 Image: Muhammad Owais Khan / Moment / Getty Images
About This Quiz
Ask anybody on the street whether they think they're a good person, and you'll probably get a "yes" from every single individual you talk to. But the fact is, at least some of them are wrong! After all, if all the people in the world were nice, life would be a lot easier, right? We'd live in a paradise of folks who always said "please," never asked favors and didn't merge into your lane at the last minute.
But that's not reality. In the real world, some people are nice, some people are mean and some people are looking out only for themselves. Helpful people get called "warm-hearted," mean people get called "evil" and self-focused people get called "cold." If you're curious about which category you fall into, this is the quiz for you!
We're going to ask you about how you'd react in a number of life situations, from being asked a favor to being dumped while still at work. Based on your responses, we'll calibrate whether you're a chilly Hannibal Lecter type, a warm but messy Lorelai Gilmore type or an interesting mix of impulses and motivations, i.e., a normal person. There's only one way to find out which one you are — take this quiz!