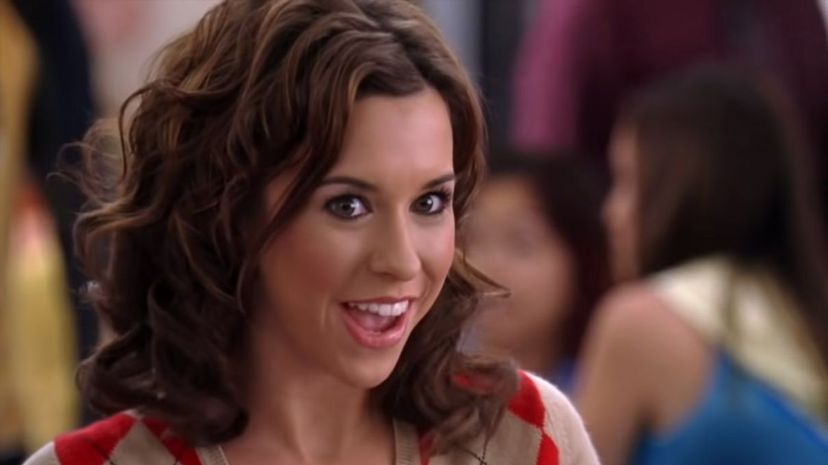 Image: Lorne Michaels Productions
About This Quiz
Calling all Mean Girls fans! If you're like us, you can remember seeing Cady Heron and Regina George in theaters like it was yesterday. But, in reality, Mean Girls came out in 2004. Can you believe that was 15 freaking years ago?! 
Tbh, it's been a minute since the last time we watched Mean Girls. Bless Ariana Grande's tribute to this iconic film in her "thank u, next" music video for reminding us how obsessed we are with this quotable AF movie. You know what's coming next: Get in loser, we're taking a quiz!
Now, there is so much to love about Tina Fey's hilarious movie, but one of our low key fave characters was Gretchen Wieners. After all, her daddy invented Toaster Strudel! Seriously though, Gretchen tried so hard to assert herself as Regina's righthand girl in the Plastics. But, when poor Gretchen tried to make "fetch" happen, well ... let's just say Queen Bee Regina wasn't into it.
Don't worry, Gretchen, you can sit with us! It may be 15 years later, but we're still living for "fetch." So much so that we decided to make a quiz to determine your personal degree of fetch. Let's take a walk down Mean Girls memory lane and answer arguably one of the most important questions of the 2000s: Am I fetch?