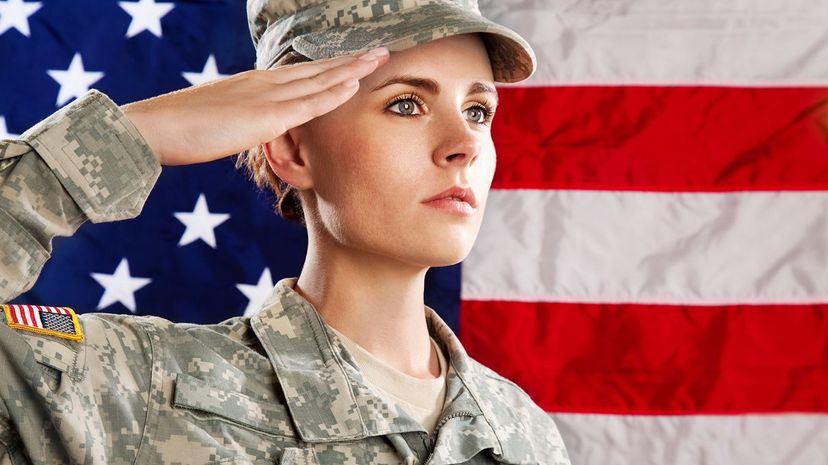 Image: DanielBendjy / E+ / Getty Images
About This Quiz
The choice to enlist in the military should not be taken lightly. Serving in the armed forces is a difficult challenge mentally and physically, which is a big reason many people drop out in the early stages.
"Boot camp" is the common name for the initial phase of military training. It's also known as basic combat training or "basic," a series of tests and challenges of both mental and physical strength. Throughout your training experience, you will be running, marching, carrying heavy bags, and doing lots of pushups. You'll also be trained in areas like marksmanship, handling a firearm and learning the values of the military.
Assuming you make it past basic training—which is no guarantee—a life in the military brings plenty of unpredictability and stress. You may need to relocate at the drop of a hat, which will be challenging, despite the ample assistance you'll get with the move. However, if you are ready to make the sacrifices and you have the physical and mental strength, serving in the military can be one of the best things you will ever do. By completing this quiz, you'll get a better idea of how ready you are for the military, which can help you decide on your service.