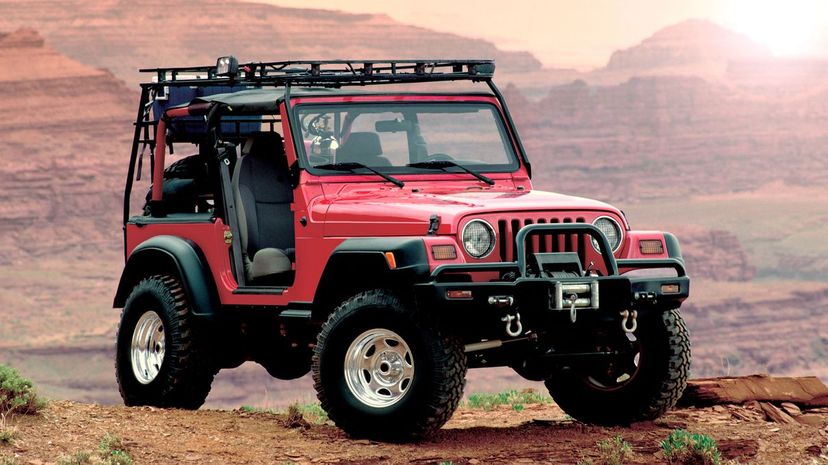 Image: byllwill/E+/Getty Images
About This Quiz
Credit for inventing the internal combustion powered vehicle way back in 1808 goes to French inventor, François Isaac de Rivaz. It was unsuccessful, but others kept trying until there was a budding industry making "horseless carriages" at the end of the 19th century.
Among many inventors and entrepreneurs who built the foundation for America's auto industry were Ransom E. Olds, Henry Ford, J. Frank Duryea and David Dunbar Buick. The race was on, both in building cars and, yes, racing them that early in the car's history.
Initially, automobiles were seen as luxuries and even extravagances for the wealthy. In the early years of American car building, steam and battery power competed with internal combustion using gasoline as fuel, the latter combination of course becoming dominant.
In the early 20th century, there were dozens of American carmakers, many of them too small to remain competitive and survive for more than a decade. Competition became fierce among the fledgling carmakers, with many vying to offer models that average workers could afford. It was Ford's revolutionary application of the moving assembly line that helped bring the price of a new car into reach of many families. 
Building power of size became evident early on, as William C. Durant showed by putting together the multi-brand empire called General Motors. Each decade saw more carmakers fall away as the larger ones consolidated market share. Today, in addition to Ford, General Motors and Chrysler (well, to be accurate, Fiat-owned FCA), there are new makes like Tesla.
Jump in and see how much you know about America's great auto making dynasties!