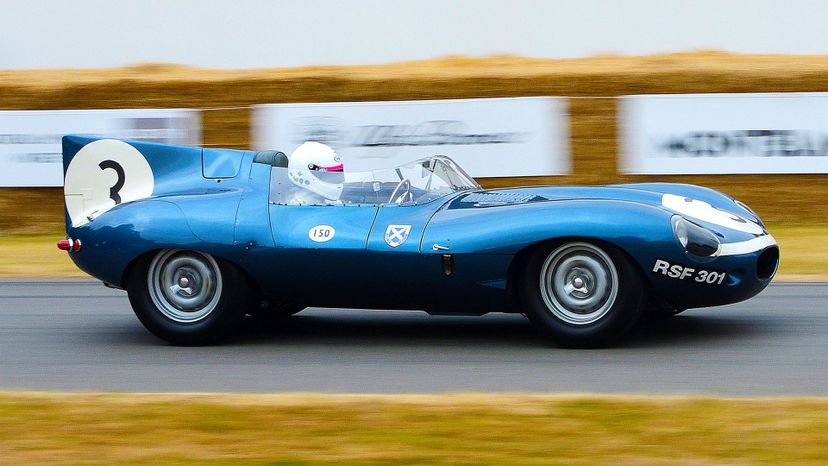 Image: Wiki Commons by Neil
About This Quiz
No doubt about it, both the British and Germans have made many fine cars over the decades; of that, there is no doubt.

Although it was Karl Benz, a German, who invited the modern car, the British soon were in on the act. And what was their immediate contribution? Luxury. Yes, the British couldn't help themselves. Their cars had to be as luxurious as possible. Early Jaguar, Rolls Royce and MG models were a cut above anything else produced around the world in terms of luxury.

And America. Well, American engineers threw themselves into developing cars even before the start of the 20th century. Charles and Frank Duryea setup the Duryea Motor Wagon Company in 1893, Henry Ford built the Ford Quadricycle in 1896 and Ransom E. Olds formed Olds Motor Vehicle Company (later Oldsmobile) in 1897. It was the Olds Motor Vehicle Company that dominated the early car scene in America with their model the Curved Dash. In fact, by 1901, the company was already making use of production lines when making their cars. 
Today, both Britain and America continue to give us motor vehicles that not only perform well but are beautiful to look at. Sometimes that's the most important thing!

Now, would you be able to tell whether a vehicle is American or British by just looking at it? This is certainly a test with a difference. How do you think you will do?