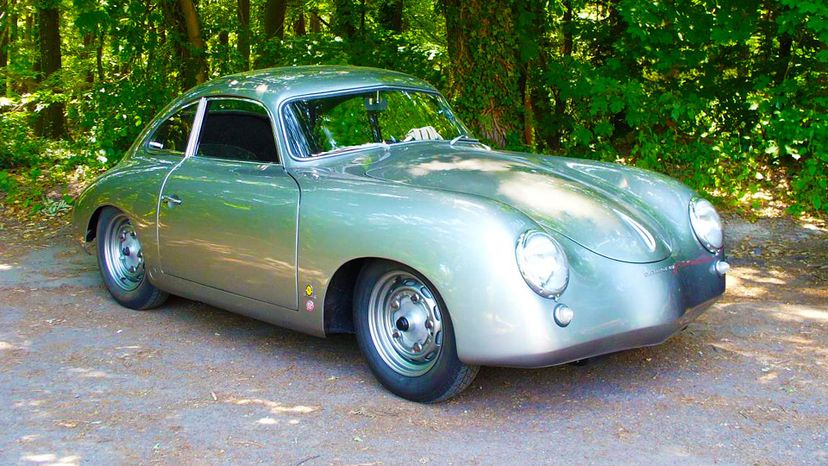 Image: Wiki Commons by Franco Atirador
About This Quiz
No doubt about it: Both the United States and Germany know a thing or two about making cars.
It was the Germans (well, Karl Benz), who invented the car. His Benz Patent Autowagen is considered the world's first true car. Invented in 1886, it was the benchmark to which others would aspire. And in America, a few people were not far behind, soon producing vehicles of their own. 
Charles and Frank Duryea set up the Duryea Motor Wagon Company in 1893, Henry Ford built the Ford Quadricycle in 1896, and Ransom E. Olds formed Olds Motor Vehicle Company (later Oldsmobile) in 1897. It was the Olds Motor Vehicle Company that dominated the early car scene in America with their model, the Curved Dash. In fact, by 1901, the company was making use of production lines when making their cars. 
Today, both Germany and America continue to produce motor vehicles that are not only nice to look at, but that have incredible performance as well. The question is ... Will you be able to tell if a vehicle is American or German by just looking at it?