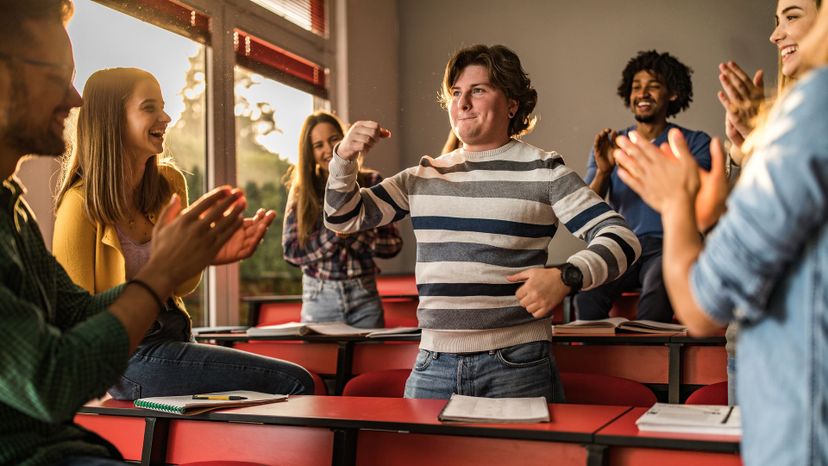 Image: skynesher / E+ / Getty Images
About This Quiz
If you are well-versed in Latin or have a good grasp on European languages, then this quiz is for you. You may also do well if you have a comprehensive and sophisticated vocabulary, as this test is peppered with words of medium to advanced difficulty. Unfortunately, for those without these achievements and capabilities, it can be an arduous and Herculean task to command a high score. 
Be prepared to disassemble words into their roots, prefixes and suffixes. Then, you'll scrutinize the options and make the best possible decision. A score of 29 or above will corroborate your mastery of vocabulary. And we will be pleased to call you an expert. 
Some questions will be helpful in that clues will be provided within the query itself, while others may require a hint to help you verify the correct answer. From abstruse (difficult to understand) to enervate (wear down mentally) it will take indefatigable effort (unflagging vitality) to be on the winning side of this quiz. If we haven't frightened you yet, and you can see through our scare tactics, then you're ready to take the quiz. Do it now and let us bequeath the honor of Language Expert when you procure your high score.