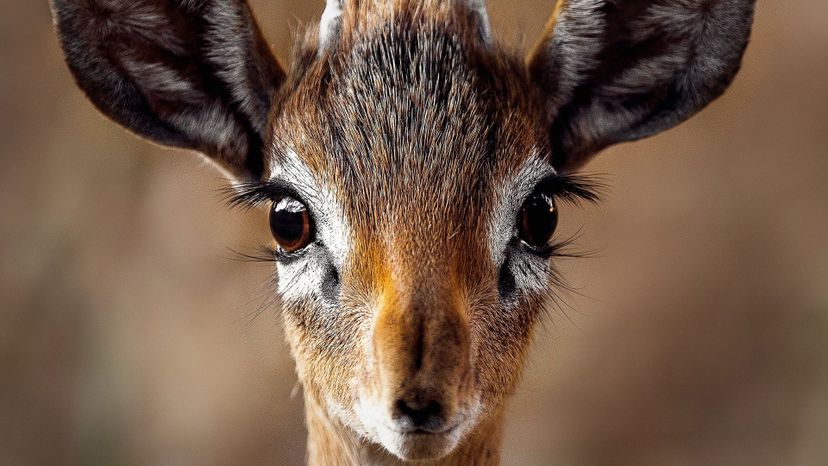 Image: Pixabay
About This Quiz
The animal kingdom is huge, and there are so many wild and crazy things to learn about all the different creatures that inhabit the earth. You probably already know the various classifications: mammals, reptiles, birds, fish, and amphibians. But within each class, there are so many mind-boggling facts and attributes. 
For instance, the mammal called a rhinoceros has a horn made out of hair, not bone. You'll even find out that an amphibian-like a frog can be hypnotized, and how to do it. And the same trick can also be used to hypnotize a reptile like an alligator or lizard. Yes, there are so many peculiar characteristics about each species. The list goes on and on.
Plus, you'll be quizzed about animals that come right out of your nightmares. Like the Japanese spider crab which has the largest leg span of any arthropod, reaching up to 12 feet. Just think about it; you can be in another room, and the claws can still reach you! And the biggest bat in the world has a head that looks like a small fox... let's just say you don't want this creature in your attic. You'll even learn where the sexy shrimp gets its name. Need we say more? The animal kingdom awaits.