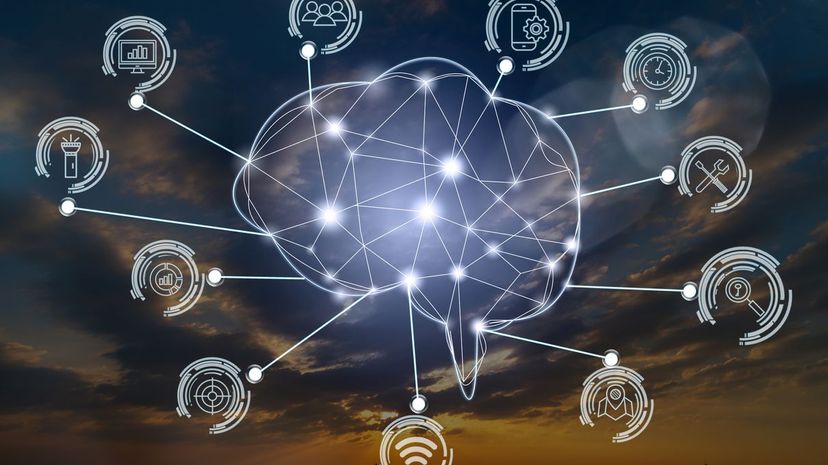 Image: Photographer is my life / Moment / Getty Images
About This Quiz
We often think of intelligence in black-or-white terms. If someone excels at university, earns a Pulitzer Prize or makes a life-altering scientific discovery, we call them smart. Meanwhile, we tend to think of failing geometry grades or poor grammar as signifiers of lesser intelligence. However, that person who excels in chemistry might severely lack in interpersonal skills, while the person who tanks in math class might be a musical genius. Since intelligence is so multifaceted, we can hardly make left or right (hemisphere!) of it. 
For instance, imagine someone who's notoriously poor with directions and often gets lost, even when heading to their own home. Also, they have such a bad memory that they can't remember their own phone number. A total idiot, right? Wrong. Reportedly, that person was Einstein! So, next time you get lost in a foreign city, don't feel bad—just think of Einstein. OK, so you're probably not Einstein, but still. 
So, what type of intelligence do you excel in? When you answer the following questions, you can find out whether your linguistic, logical, kinesthetic, spatial, musical or interpersonal intelligence soars above the rest. Don't worry, we definitely won't ask you about your 10th-grade math test scores, either.