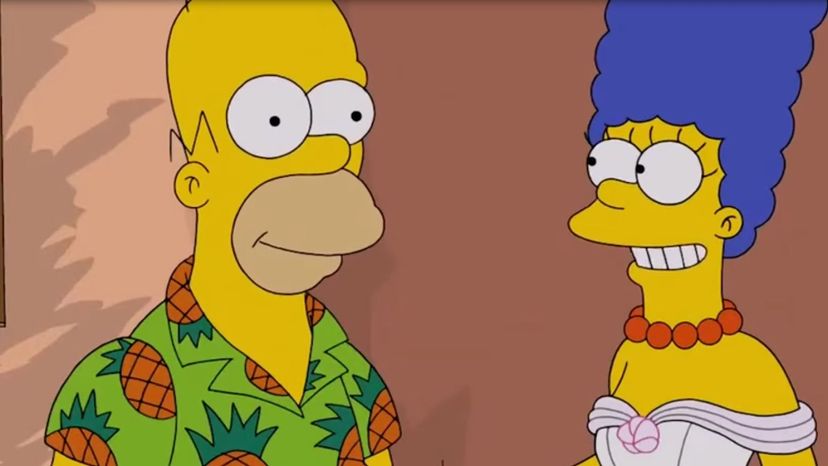 Image: Fox Broadcasting Company
About This Quiz
There are some relationships that we see on our screens and between the covers of our favorite books that simply stick with us. Many of these are about true love, and some are about true friendship. The most loving, of course, are a little of both.
Generally speaking, couples in fiction have a hard time making it work. That's inherent to the nature of a good story - there has to be a conflict to create drama, which is the literal opposite of a good relationship.  This means it's rather difficult to portray a healthy couple, and this means that whenever a fictional duo inspires us, we usually have major reservations about emulating them fully (or at least, we should). 
However, while some couples are themselves the source of the conflict between them due to immaturity, character flaws, or simply being a bad match for each other, others face outside problems: society disapproves of their union, one of them is sick, they're caught up by world events, etc. That's one major reason that stories often end once they figure it all out because that's the point at which things would get very boring for the audience!

Which fictional couple are you? Let's find out!