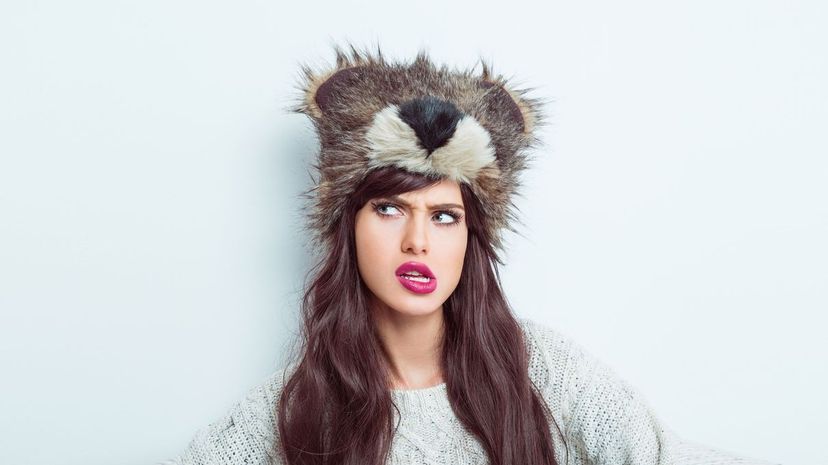 Image: Izusek / E+ / Getty Images
About This Quiz
We don't know who they are are, but there are actually people out who embrace the morning hours. Then, there's those of us who are more of a bear than a rooster in the mornings. For some of us, the early hours of the day bring out some of our grumpiest traits. 
You might be asking how will random questions tell us this information? Well, as we stroll through the forest of this quiz, we will pick up on the aspects of your personality that affect your morning behaviors. Once we see how you answer them, we'll be able to compare your morning time attitudes to those of your average bear. We have found that random answers give us a truer view of the way you conduct yourself, and each thing you tell us will let us know how much of a cave dweller you are in the morning.
Your loved ones may have already hinted at your morning time growling and lumbering, but how close are their observations to the actual truth? Bear with some questions that might seem off-the-wall, and we'll let you know if you're more of a bear or more of a human. Are you ready to find out?