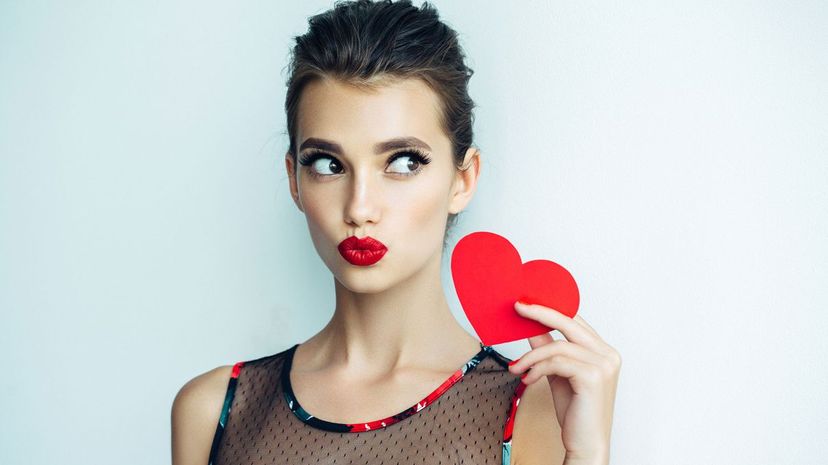 Image: CoffeeAndMilk/E+/Getty Images
About This Quiz
What would you do if your partner wanted to have a three-person relationship with you and your best friend? How would you react if your parents told you that they didn't want to see you until you got rid of your spouse? If you found out your ailing partner cheated on you before they became ill, would you dump them or stick by their side?
The way you'd answer these difficult love questions reveals what your core personality values actually are. Those who prize loyalty above all are water personality types, who hold onto relationships even after they've become toxic. More fickle people fall into the fire personality camp. They're far too active to stay in a bad situation for long. Air personality types are more detached than the other three, meaning they're more flexible but also more unpredictable. And earth personality types stay grounded even in the most complicated situations since their innate practicality can't be shattered by any emotion — not even love.
Do you want to know which personality type you have? Then it's time to take a ride on this quiz! We're going to ask you some truly challenging love questions, so we can gauge who you really are when the chips are down. Think you can handle it? Let's dive in!