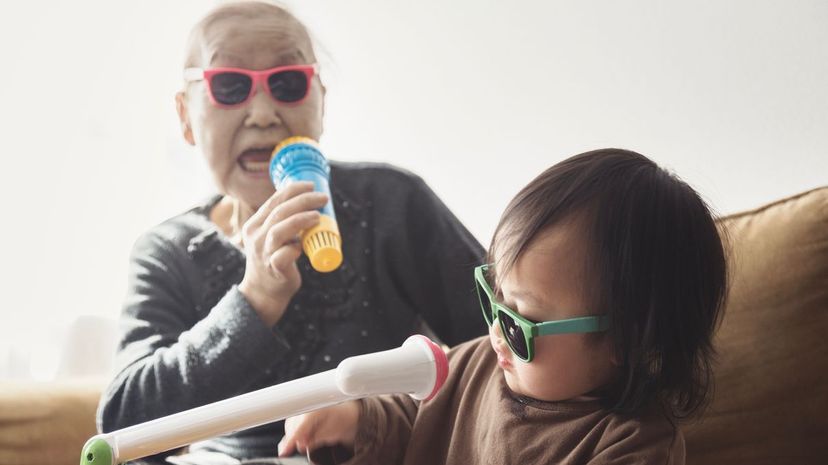 Image: Kohei Hara/DigitalVision/Getty Images
About This Quiz
Awkward moments are a part of life, so you might as well embrace it! Many of us have tripped in public, put our foot in our mouth, and maybe even walked into an uncomfortable situation on complete accident from time to time. If you're the kind of person who has ever responded to a server telling you to enjoy your meal with "you too," then this is the quiz for you!  Maybe your biggest blunders can reveal your greatest strength! 
Have you ever bumped into an inanimate object and said "Excuse me"? Or have you ever tried to make casual small talk with a store employee who started asking you way too many personal questions? Maybe you have been to a black tie event and dropped a glass on a hard floor in front of everyone. We all have had hundreds of moments like that, but there might just be an upside to all of it. 
Put us to the test and see if we can guess your greatest quality from some of your most embarrassing moments. After all, nobody is as cool as cucumber all the time, but everyone has a lot to offer even if things get a little awkward sometimes!