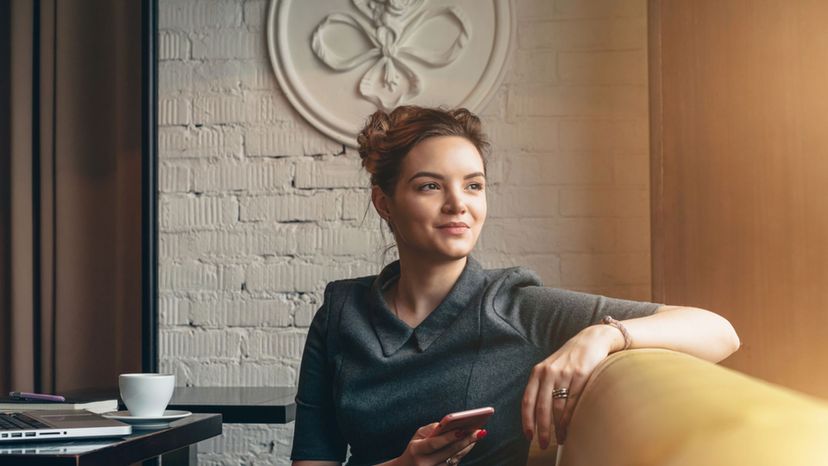 Image: shutterstock
About This Quiz
When you make your way through life, what do you tend to follow, your heart or your head?  Are you emotional and willing to ignore what seems logical and take whatever path makes you immediately happy, or do you always try and make the decision that seems the most logical, even if it isn't what your heart wants at the moment? The perfect place to be of course, is right in the middle, doing what makes you happy, within reason of course, while also making sure that what you do benefits your best interest in the long run.
Being logical or emotional affects you in all sorts of ways. Are you the type of person who chooses a job that you love even though it doesn't pay much money, or do you go for the job that you don't like a lot, but pays you a ton. Do you choose a partner who is reliable and kind, even if they aren't all that great-looking and aren't that funny, or would you choose someone smoking hot and hilarious, even if they were a total mess and not that nice? If you're out with your buddies having a few but you have to work the next day, do you stay out and have a few more, or do you head on home and get some sleep?
We've come up with some questions, the way you answer them will let us know whether you're logical or emotional.