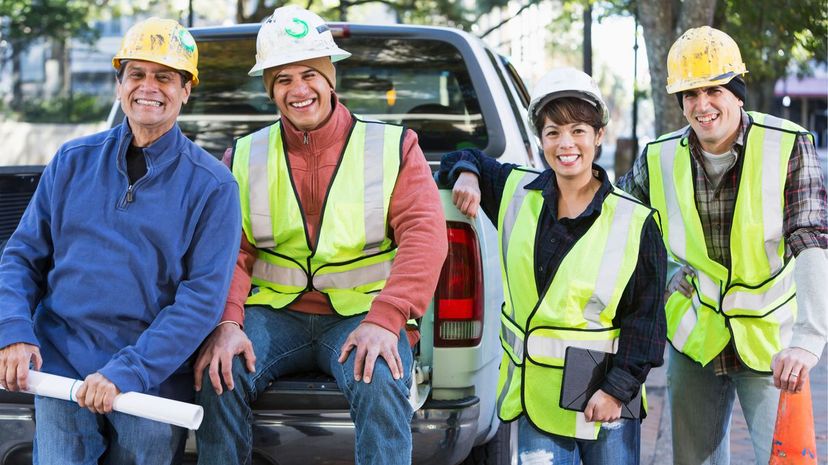 Image: Kali9 / E+ / Getty Images
About This Quiz
Both your truck and your job say huge things about you! Your truck tells the world about your taste, and your job gives away little nuances about your life that you might not notice — including the kind of truck you park in your garage. Put the pedal down as you answer questions about your job, and we'll relate your answers to your four-wheeled chariot! 
This will not be like a job interview, so there's no need to polish up your resume and try to impress us. All we need to know is the way you make it through your workweek. Do you spend all your free time thinking about your job, or do you spend your entire workday dreaming about your next road trip? Your boss will never see your answers. Feel free to say anything you want! 
Whether you cruise down the highway in an F-150 or your truck is the Titan of your eye, the way you describe your job will reveal your truck's make and model. Will your answers park us in the right section of the automotive world, or will we need to come and shadow you at work for a day? Roll down the road of this quiz, and we'll do our best to figure it out!