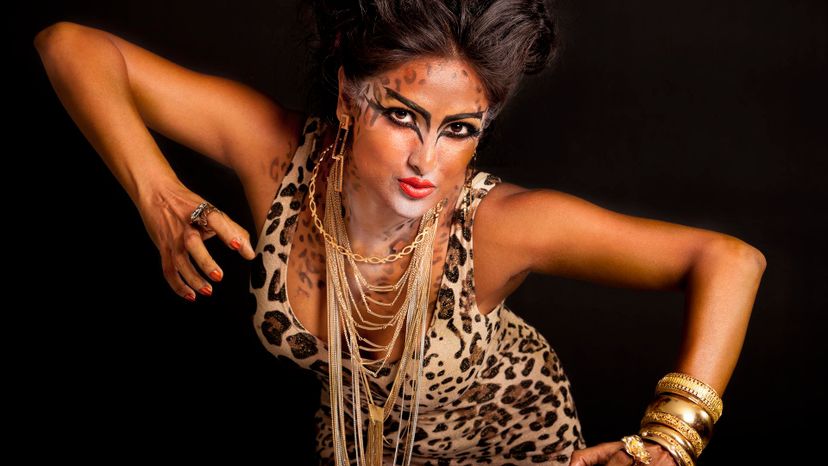 Image: TerryJ / E+ / Getty Images
About This Quiz
It's kind of surprising how many patterns you have available if you're interested in such things, say for a new outfit or upholstery or even just on your wall. Do you like a tartan plaid? Some colorful polka dots? Gingham? There's so much to choose from. But when it comes to fun, is anything going ever to hope to top animal prints? Of course not. Animal prints are wild, literally.
When you need to show your wild side, is there any more appropriate way to do so than to use some animal print? And is there any more wild way to determine which one suits you best than by digging into your kinkier side? The answer is no, of course not. There's nothing wrong with having that kinky side. From mild to wild, if you're having fun and feeling good about yourself, then you are on the right track, and you should celebrate that.
So why not lock the door and dim the lights then dive right into our kinky quiz? Answer honestly about your likes and dislikes, your quirks and your kinks, and we'll match you up with the print that best signifies your nasty inner self.  We mean that in the nicest way possible.