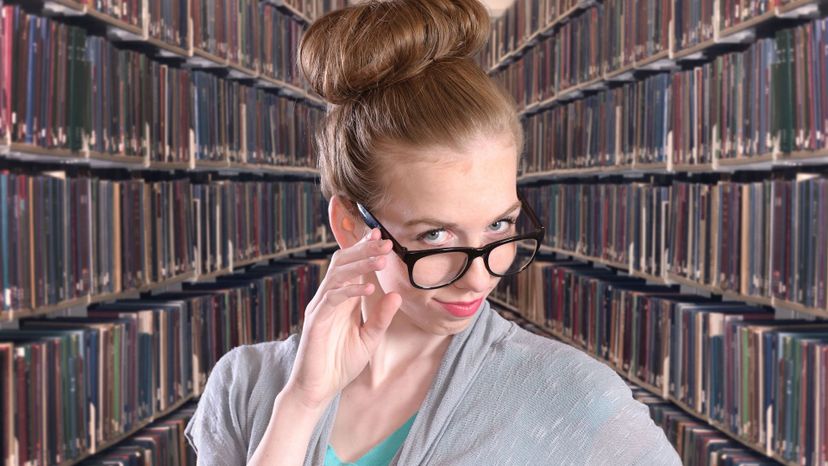 Image: msderrick/E+/Getty Images
About This Quiz
When you give yourself to someone, you give them the chance to learn a lot about you. Of course, the experience is fun, or it should be, but it's also a learning experience. And that's why we want to learn about you today. We're not attempting to touch you or anything of the sort- we wouldn't dare! We're going to get to know you by asking you questions about your sex life. We want you to tell us if you enjoy role-playing, if you like a bit of pain in the bedroom and just how adventurous you're known to get. 
When you're done answering our questions, we'll analyze your responses to try to figure out just which clique you were part of in high school. Will your answers tell us that you were part of the in-crowd and that you ruled the school? Will we find out that you loved making people laugh and tormenting the teachers during and after school? Will we find out that you were a nerd or that you were in another group?
The only way for us to guess is to ask you some kinky questions. Answer them for us and we'll tell you what you want to know.