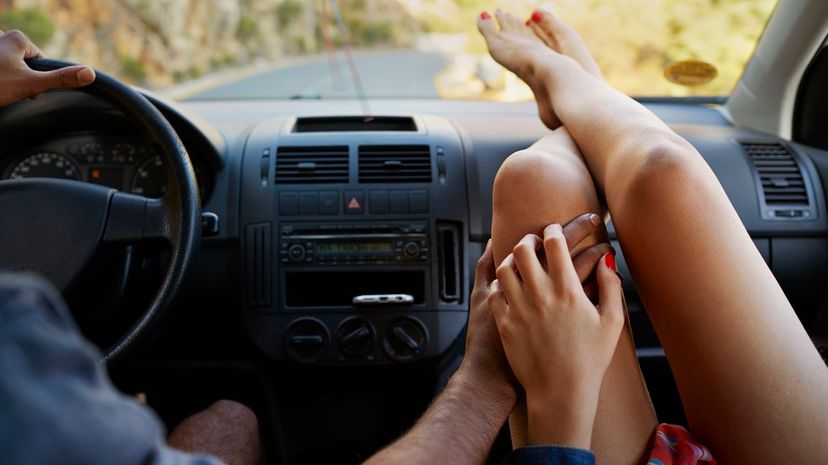 Image: Klaus Vedfelt/DigitalVision/GettyImages
About This Quiz
Everyone knows that the kind of car does make a difference in your dating life. Think about it. It's a fact that the kind of car you're actually in plays a role in just how far you'll get! Let's say you're of the classic American institution of the drive-in theater, or the lookout point, and you've taken your honey to that spot where the make-out sessions can commence; you're not going to go in a beat-up Subaru — you want a nice car. We're not talking a limo here as you'll still want something practical. A car you can take for a spin daily if you prefer. 
You might be a little vanilla, or not. You could be into handcuffs or not. Maybe you haven't even gotten to first base. You could be very familiar with the backseat or still prefer the bedroom. Either way, the point is we're willing to bet we can guess what kind of car you drive, and maybe we can guess why. 
Take a Sunday drive through the land of kinky questions. You may be surprised just how many miles you've gotten on your car (insert winky face). Are you game to find out if we'll hit the nail on the head?