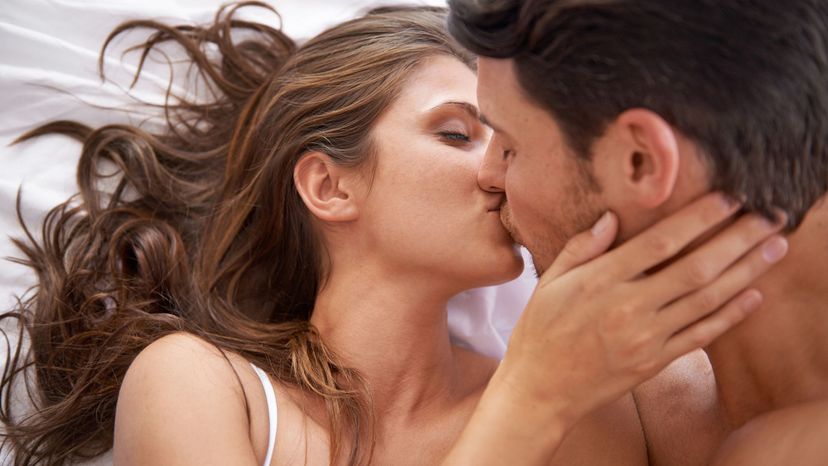 Image: PeopleImages/DigitalVision/Getty Images
About This Quiz
Being knowledgeable in the bedroom is not something that most of us are great at, especially the first few times that the act is done. While some of us may exceed others' expectations or catch on quickly, a lot of us have to learn as we go, or, should we say, do? But no matter what stage of your life you're at right now, there are certain things you know and certain things you don't when it comes to what goes on at night (or day) when the lights are off ( or on). 
So, we want to test how much you've been able to gather over the years. And the best way to accomplish this is by asking you some rather naughty questions. We'll try to keep it as clean and deliciously wicked as possible while gleaning all the necessary information for you. We'll probably ask about how much experience you have and whether you're a submissive or dominant. We'll want to know whether role-playing is your thing and if you're a fan of having the lights on. 
By the end of the quiz, we'll know just how much you know and what your bedroom IQ really is.