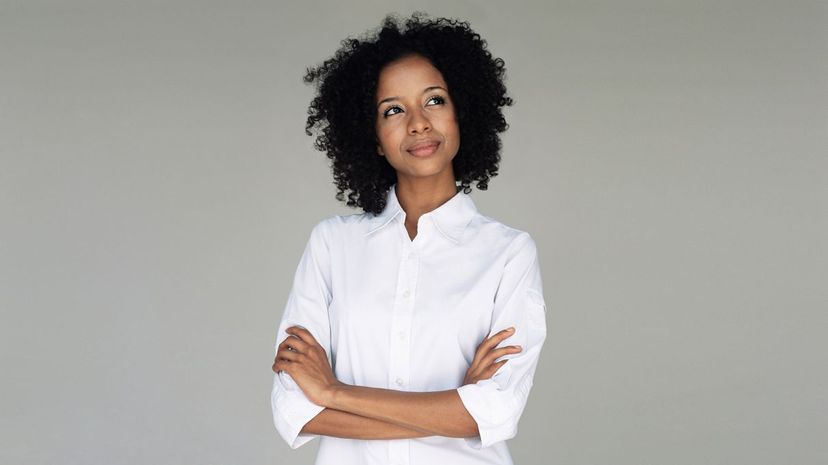 Image: Image Source / DigitalVision / Getty Images
About This Quiz
Does your moral compass always lead you down the path of righteousness? If you are anything like the rest of the humans we know, you might have your moments of doubt. Once you answer the what-would-you-do style questions we've come up with, the first job you had will show up in your results. 
You might be asking yourself how your moral choices could lead us to know about the first time you wore a nametag, but we are not at liberty to tell you about our entire process. What we can tell you is that everything you've ever done in your lifetime culminates into the person you are now. The things you learned at your first job still shape the choices you make today! 
Don't believe us? Tell us what you would do if you got back an extra $100 in change! The way your morals guide you through this quiz could probably tell us more about you than you would ever want us to know. Thankfully, we simply want to see if we can figure out the type of job that served as your introduction to the workforce. 

We'll keep your answers to ourselves, but you have to make the decisions first. Will we know your first job? Share the whole truth with us, and we'll find out!