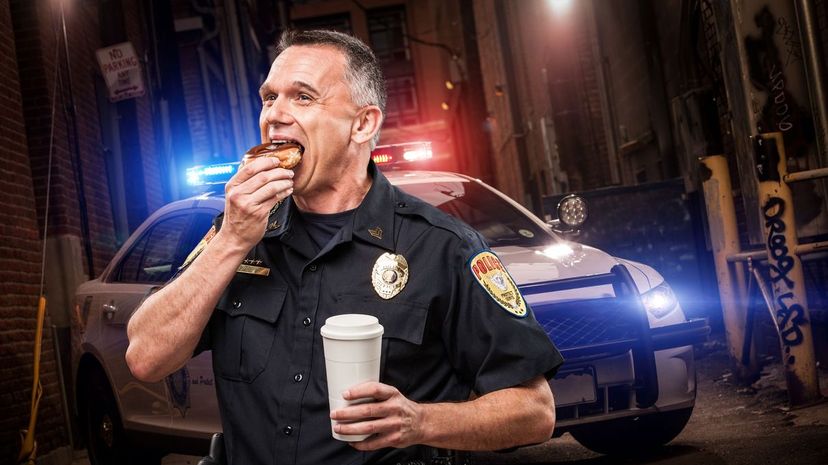 Image: avid_creative/E+/Getty Images
About This Quiz
Are you the type of person who has to stop for every stray animal you see, or do you keep your eyes forward and ignore them? Do you help yourself to the samples in the produce section, or do you wait until you've paid? After you answer enough of our morality-based questions, we will be able to tell you which branch of law enforcement you are cut out to join.
While no one has a perfect set of morals and standards, those who uphold the law are expected to possess a higher sense of right and wrong than the rest of us. To see where you stand, we've designed a yes or no version of an interrogation that's fit for the CIA. The way you squirm under the pressure to answer will help us decide which long arm of the law you should consider as a career. 
From State Troopers to the FBI, law enforcement officers represent the very best in our society. Are you morally sound enough to be a local sheriff, or were you made to be a member of the Secret Service? Do your best to be an upstanding person, and we'll tell you where to aim your ambitions!